NCYAWARDS 2022: Organizers annuls Agwuna Favour Obianuju as Most Resourceful Youth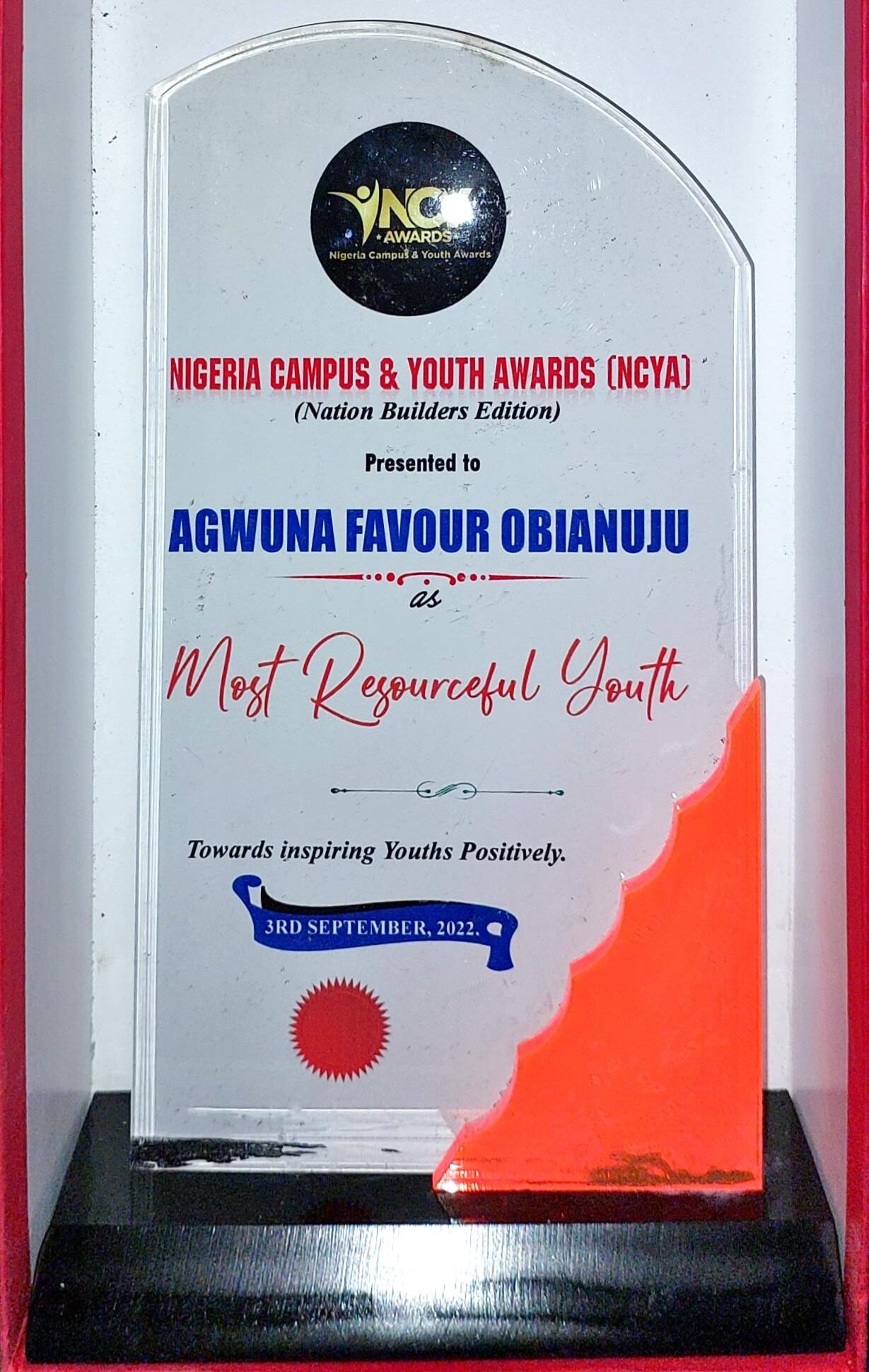 Organizers of the prestigious Nigeria Campus & Youth Awards 2022 edition have annulled Agwuna Favour Obianuju as the winner of the Most Resourceful Youth Award for demeaning behaviour.
The statement dated 25th November 2022 was released via the organisers' official social media handles @ncyawards.
"We wish to bring to the notice of the general public that the award recognition to MISS AGWUNA FAVOUR OBIANUJU at Nigeria Campus & Youth Awards 2022, under the "Most Resourceful Youth Category", has hereby been annulled following inappropriate behavioural conduct.
Miss AGWUNA FAVOUR who hails from Anambra state was recognized as the Most Resourceful Youth on the 3rd of September 2022 at the Fifth edition of NCYAWARDS."
The organizers also reassured the public of their continual commitment to promoting positivity in society.
See full list of NCYAWARDS 2022 Winners.
Announcing Agwuna Favour Obianuju award annulment on Instagram, the organisers shared the letter below: