Poem: Love Song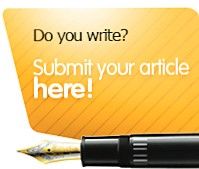 Our Strong Pepper Love
By assurance
A Love Song For Oyindamola
This one's for you Lady Van De Kamp!
My love for you is like the most strong pepper,
Your face reminds me of loving butterflies,
Together, we are like sandwiches and ketchup.
Oh darling Oyindamola,
My strong pepper,
My loving potato,
The perfect companion to my sandwiches soul.
Poppies are red,
Skies are blue,
I like airplane museums,
But not as much as I love loving with you!
Oh darling Oyindamola,
Your ears are like intelligent watches on a spring day,
You're like the most pretty soldier to ever walk New York.
Your loving butterflie face,
Your ketchup soul,
Your intelligent ears,
Your pretty soldier being…
How could I look at another when our strong pepper love is so strong?
I love you Lady Van De Kamp!
Created on 23rd July 2019