NCA 2021: Exclusive Profile of Alakpa Obaro Michael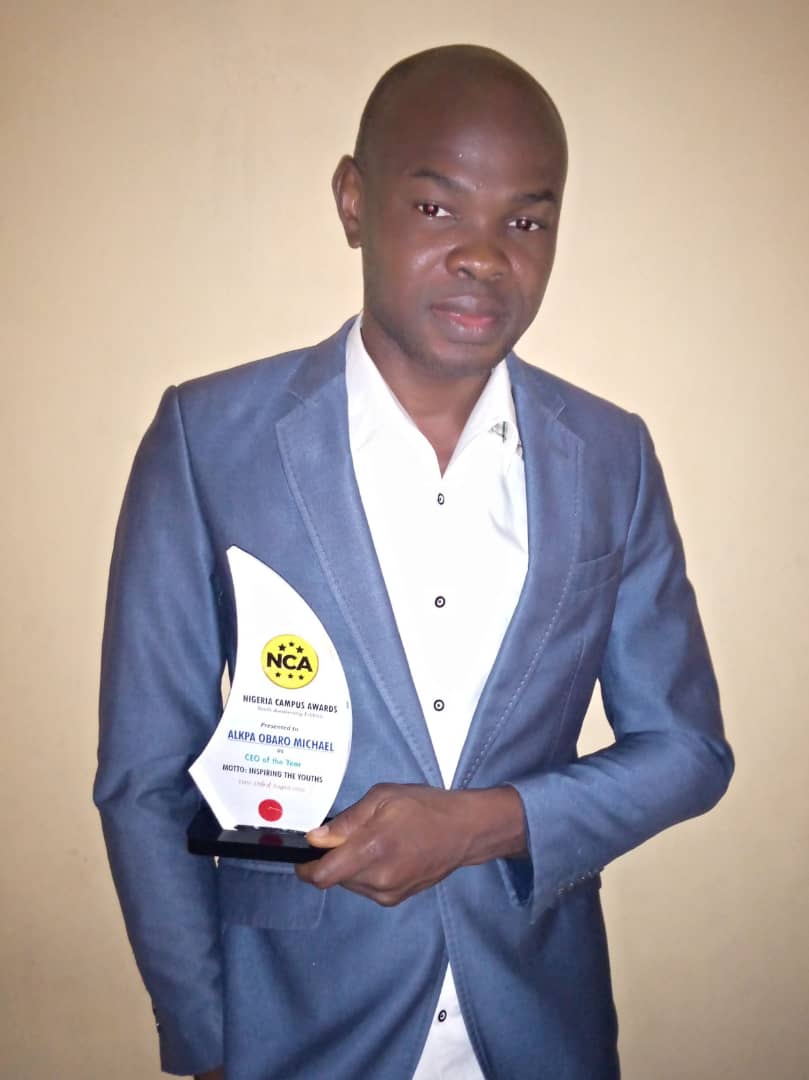 Meet the winner of Nigeria Campus Awards 2021 for CEO of The Year
Full Name: Alakpa Obaro Michael
Nickname: Homie
Marital Status: Single
Religion: Christianity
Date of Birth: 2nd October 1986
Nationality: Nigeria
State of Origin: Delta State
LGA of Origin: Ughelli North
Spoken Languages: English, Delta and Yoruba
Current Location: Ibafo
Educational Background:
Aregbe Primary School (1995-2000)
Mafoluku Grammar School (2001-2007)
Federal Science and Technical College, Yaba (2008-2011)
The Polythenic, Ibadan (2012-2016)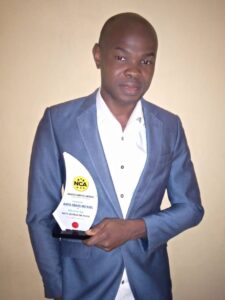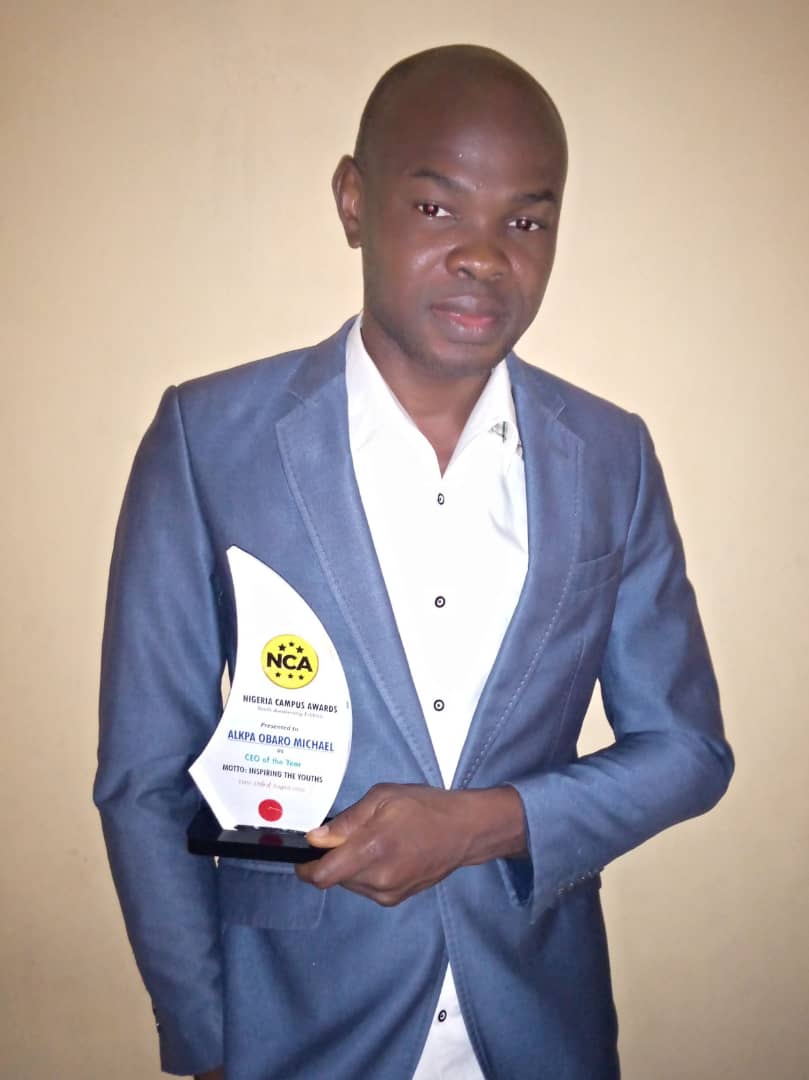 Hobbies/Interests: Hanging Out and Traveling.
Ideology about Life: Believe in your dreams and work towards them.
Career Goal/Objective: Philanthropist
Role Model: Mr Tope Olamiti
Notable Achievements, Endorsements, and Awards:
Outstanding Student Award (FSTC Yaba) – 2015
Best Entertainment brand ( Homie Modelling Agency ) for Ibafo Social Merit Award (ISMA) – 2017
Most Outstanding Brand in Ibafo (Homie Entertainment) by Hadibex Productions – 2017
Recognition Award (Homie Entertainment) by Nigeria Fashion Television – 2017
Appreciation Award for (Homie Modelling Agency) by Sammy T Media – 2017
Best Employee of the year Award (Stova Industry Limited) – 2018
Most Outstanding Entertainment brand (Homie Entertainment) in Ibafo by Sammy T Media – 2019
CEO of the Year (Homie Modelling Agency) by Nigeria Campus Awards 2021
Personal/Professional Skill: Content Creator, Model Manager
Social Media/Contact:
Instagram Username: @homie_ent
Contact Email: [email protected]
To get featured in our exclusive interviews or Profiles, Contact More 9ja Media via Whatsapp on +2349038281234.