Exclusive: Meet Daniel Segboru Emmanuel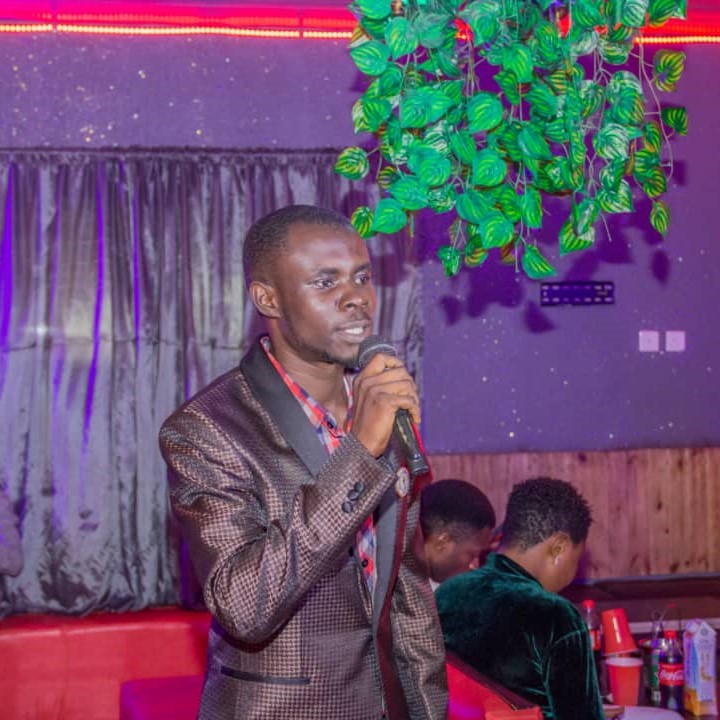 More 9ja is 4, Meet Daniel Segboru Emmanuel, Our CEO/Founder.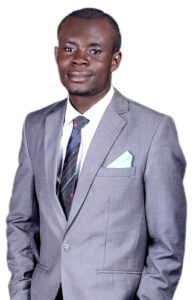 Profile Brief
Daniel Segboru Emmanuel fondly called Dans by peers and close associates is an indigene of Nembe in Bayelsa State, the Glory of all lands. The fast-rising online entrepreneur born on the 27th Day of March into a Christian family of five is a young professional always striving for excellence in self and others. He is a strong believer in Philip Stanhope's saying "Whatever is worth doing at all, is worth doing well"
Educational Background
The lover of learning concluded his Primary school at Abeldan Primary school in 2007 and proceeded to obtain his Senior Secondary education at the renowned Bishop Dimieari Grammar School, Yenagoa. He is also a class of 2019 graduate of Computer Science and Informatics at Federal University Otuoke in Bayelsa State. In his search for knowledge, he has also acquired a digital certification from the University of California, Davis on The Strategy of Content Marketing among other academic and professional certifications.
Professional Life/Career
His flair for creative writing and web development led to the creation of More 9ja in 2017 which started off as a social media brand in February and officially launched online as an information and entertainment website on September 9th 2017. Since its inception, the brand has focused on youth development and empowerment while still making giant strides in the media industry. His personal brand DS Digital Agency is no exception as the startup has grown into a go-to brand in digital marketing as a result of his proven strategies in helping individuals and businesses find exposure online.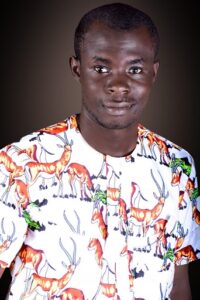 More about Daniel
Hobbies/Interests: Reading, writing, travelling and surfing the web.
Ideology about Life: Live and Let Live.
Career Goal/Objective: To become a go-to person and leader in his field.
Personal/Professional Skills: Digital Marketing, Coaching and Web designing.
Notable Achievements, Endorsements, and Awards
Brand Awards and Nominations:
Most Resourceful Partnership – 2020
Entertainment Website of the Year – 2019
Youth Capacity Building Brand of the Year
Best Blog of the Year
Personal Awards and Nominations:
Youth Personality of the Year – 2021
Blogger of the Year
Entrepreneur of the Year
Social Media/Contact:
Instagram/Twitter: @danielsegboru
Facebook: www.facebook.com/danielsegboru
Website: www.danielsegboru.com