NCA 2021: Exclusive Profile of Ojo Adewumi Moses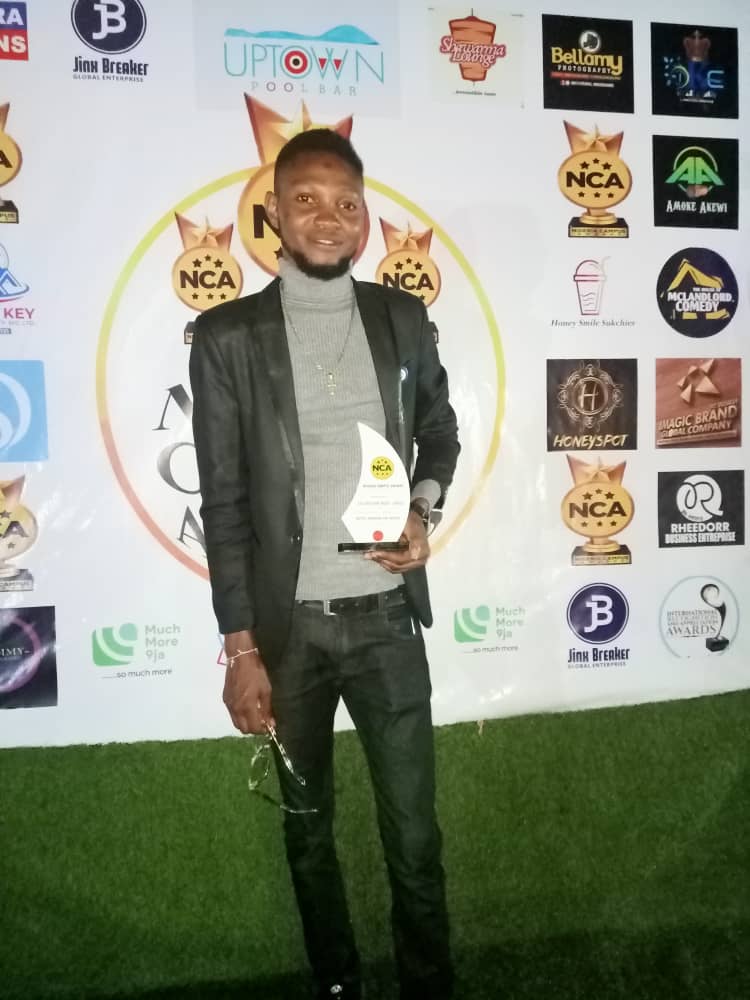 Meet the winner of Nigeria Campus Awards 2021 for Most Influential Student
Full Name: Ojo Adewumi Moses
About self: A very cool-headed, gentle, easy-going person… Chocolate in complexion.
Nickname: Aremo_Wealth
Marital Status: Single
Religion: Christianity
Date of Birth: 01/02/1994
Nationality: Nigeria
State of Origin: Oyo State
LGA of Origin: Ogbomoso south
Current Location: Ogun State
Spoken Languages: English and Yoruba
Educational Background:
Adventist Nursery and Primary School (1998-2004)
The School of Science, Ogbomoso (2007-2010)
Gateway ICT polytechnic, Saapade (Microbiology) – 2021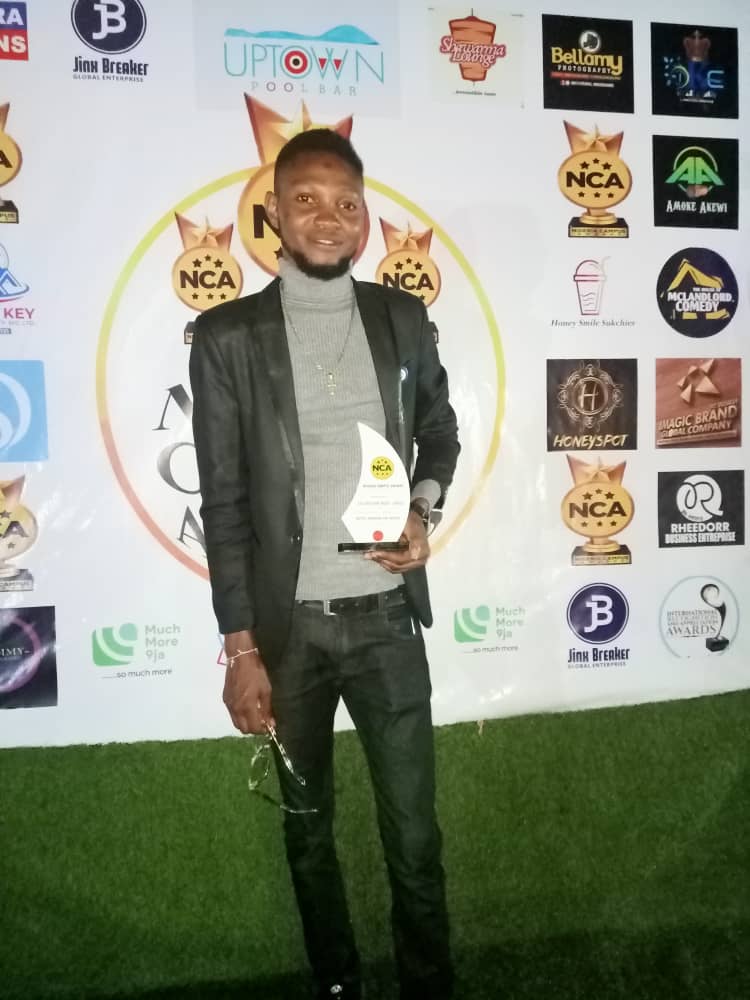 Hobbies/Interests: Reading, Traveling, listening to music
Ideology about Life: Political ideologies, which are sets of ethical ideas about how a country should be run.
Career Goal/Objective: A highly motivated and self-driven professional with a strong desire to obtain a new challenging career in engineering, management, human resources and theology by involving in the growth and development of an organization that paves the way for innovations and skills development and professional advancement.
Role Model: Senator Sino Melaye
Notable Achievements, Endorsements, and Awards:
Most friendly in Microbiology Department, Gaposa (2021)
Most influential student (NCA, 2021)
Personal/Professional Skills: Leadership, teamwork spirit, communication skills, time management skills.
Social Media/Contact:
Instagram Username: @Aremo_wealth
Twitter Username @Aremo_wealth
Contact Email: [email protected]
To get featured in our exclusive interviews or Profiles, Contact More 9ja Media via Whatsapp on +2349038281234.