Top 12 Must-Watch K-Dramas of 2022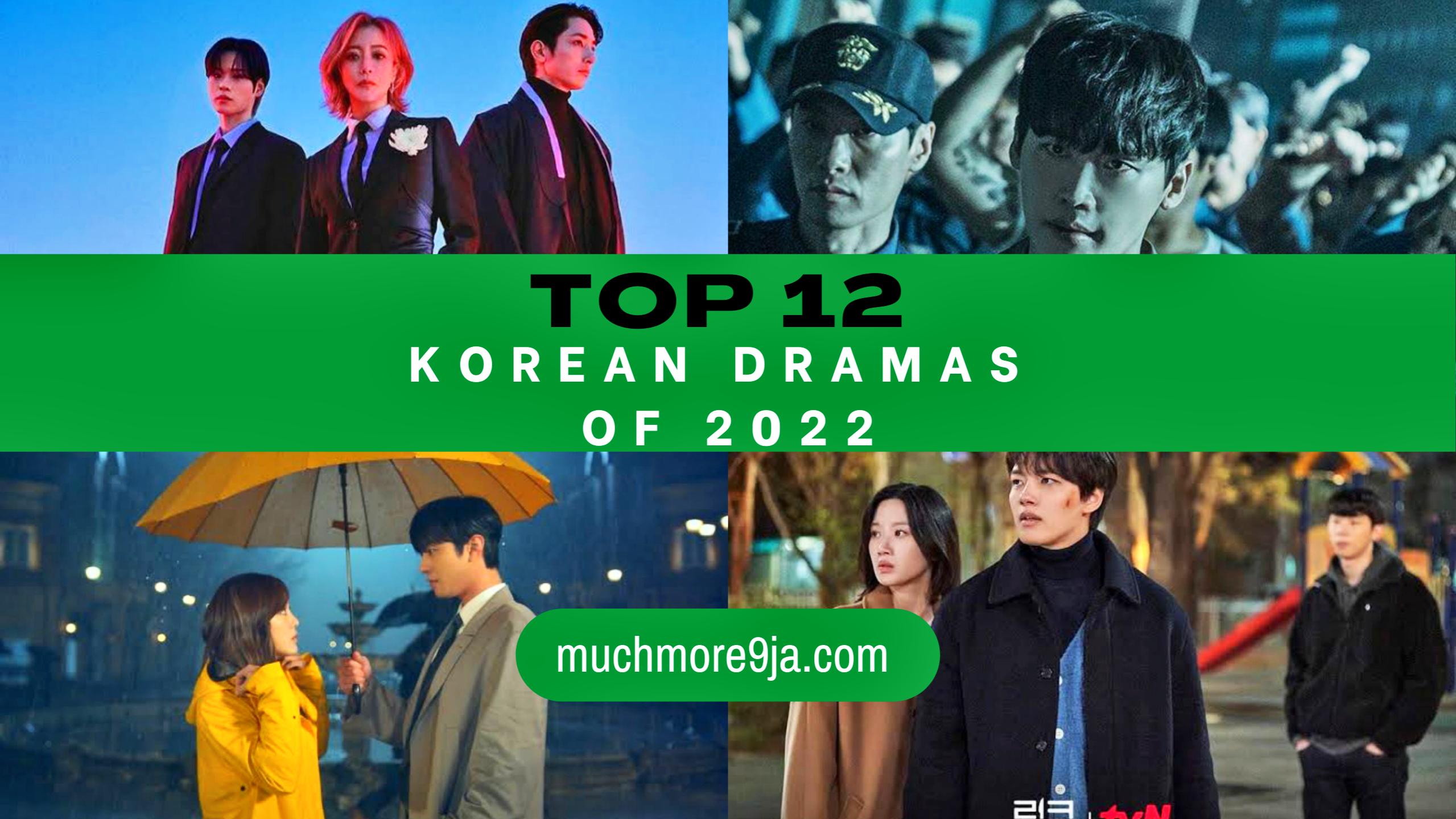 K-dramas have retained global and die-hard fans due to several reasons. The outstanding performances by the cast, meaning and interesting storylines, the setting and plots that would leave you jaw-dropped, down to the beautiful faces of the actors and actresses.
Each year, K-dramas have never been disappointing. And 2022 is of no difference.
There have been several interesting K-dramas of 2022 but in this content, I'm listing out the top-rated 12 K-dramas of 2022. These are a must-watch, get ready to be glued to your screen for these top 12. They are in no particular order.
GHOST DOCTOR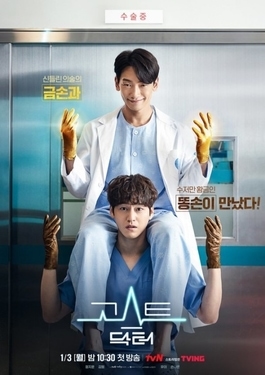 Boo Seong Cheol directed this 2022 series and it currently has an IMDb rating of 7.9/10.
This series is about a cardiothoracic surgeon, Cha Young Min (Rain), who was famous for being extremely competent but arrogant and proud. He, however, had an accident which placed him in a coma. His coma ghost roamed about the hospital premises and possesses the body of a first-year thoracic surgery resident, Go Seung Tak(Kim Bum).
These two are completely different personalities and skills. They also did not get along with each other.
Go Seung Tak, who used to hide away from performing even simple surgeries suddenly starts taking over difficult ones, to the bewilderment of other surgeons. You cannot afford not to watch this series.
TOMORROW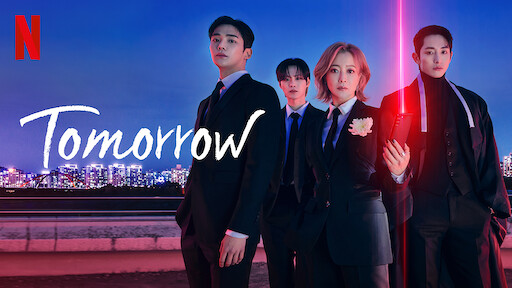 The Netflix series revolves around a group of Grim Reapers who are entrusted with the task of saving suicidal humans and have to prove to them how important life really is.
This series made a lot of sense. So entertaining, educative and informative. It's literally based on social issues. Each episode deals with a different social problem.
If you are the type that easily gets emotional, get your tissue ready. Talking about the cast, perfect, My rating is 101/101.
JUVENILE JUSTICE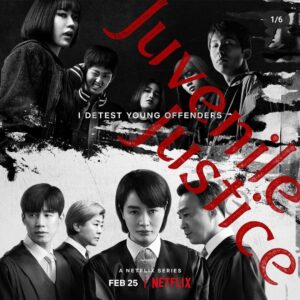 This 2022 series has found its way to become a top legal drama series for most viewers due to its intriguing storyline, the perfect performance by the cast, the production setting, to the screenplay.
It is centred around an elite judge, Sim Eun-Seok(Kim Hye-Soo) who has a personal dislike for juvenile criminals. When appointed as the judge of a juvenile court, she has to balance her verdict admist her dislike and proper law. This series is a must-watch.
BUSINESS PROPOSAL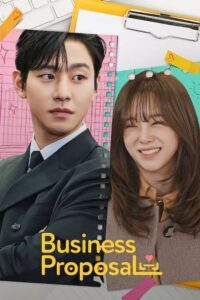 Lovers of romcom (Romance Comedy) this series is for you.
Business Proposal is Based on a webtoon of the same name, written by Haehwa.
This series is popular for being simply peaceful, romantic and funny. No bad energy.
It's an office romance centred around Shin Ha-Ri (Se-Jeong Kim) who agrees to go on a blind date on behalf of her friend, Jin Young-Seo (Seol In-ah). The situation took another turn when Shin Ha-Ri realizes that the blind date guy is the CEO of the company she works at. CEO Kang Tae-Mu (Ahn Hyo-Seop) interestingly offers her a proposal, which she accepts and that brought about changes in their lives.
This series also includes a cool grandpa character, it is definitely a must-watch.
FORECASTING LOVE AND WEATHER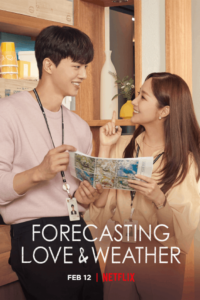 This is a romantic sweet love story.
It's an office romance with Park Min-Young as the main actress. Real K-drama lovers already know what to do with that information.
Park Min-Young, played the role of Jin Ha Kyung, a hard-working weather forecaster and Song Kang, played the character of Lee Shi Woo, Ha Kyung's co-weather forecaster. An office romantic relationship blossoms between the two.
The duo being very hard-working, they had to make a balance between work and love.
DOCTOR LAWYER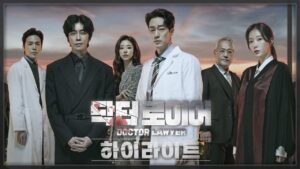 A hotshot surgeon, Han Yi Han (So Ji-Sub), got his license unfairly seized after a case of complicated surgical malpractice. He became a lawyer thereafter and then returned to uncover the truth behind the surgical malpractice which led to the death of his former patient and lover, Geom Seok Young (Im Soo-hyang)'s younger brother.
This series is a perfect blend of medical practice and legal drama.
EXTRAORDINARY ATTORNEY WOO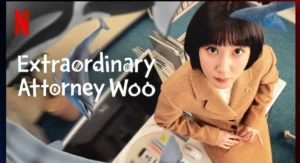 This is another legal drama series of 2022. It revolves around a young genius lawyer, Woo Young Woo (Park Eun-bin) who has Asperger's Syndrome. She possesses retentive memory, high IQ and creative thought ability while she lacks social skills and empathy.
She works at a large law firm where she solves several cases to her unique abilities. The series also portrays her struggle with socializing with her friends and family as well as finding love.
ALCHEMY OF SOULS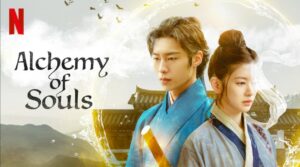 This fantasy, period drama full of action and romance was in Daeho, a fictional country that doesn't exist in history.
It depicts the twisted journey and fates among young mages as a result of magic that allows the switch of souls into different bodies.
The soul of a strong female warrior and assassin, Nak-su became accidentally trapped in the weak body of a blind girl, Mu-deok, therefore Nak-su lost all her powers. She coincidentally met and became the servant of Jang Uk, a mage whose gate of energy has been blocked and thus unable to perform magic.
The two realized that they can help each other gain and regain their powers and that makes the beginning of this interesting story.
LINK: EAT, LOVE, KILL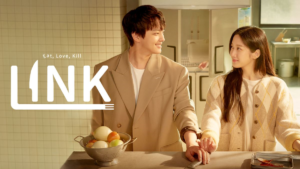 The series is a fantasy mystery K-drama about a man and woman who share the same emotional state. Eun Gye-Hoon is a chef who sets up a restaurant in town where his twin sister went missing 20 years back. Gye-Hoon finds himself randomly experiencing someone else's emotions such as sadness, happiness and pain.
LITTLE WOMEN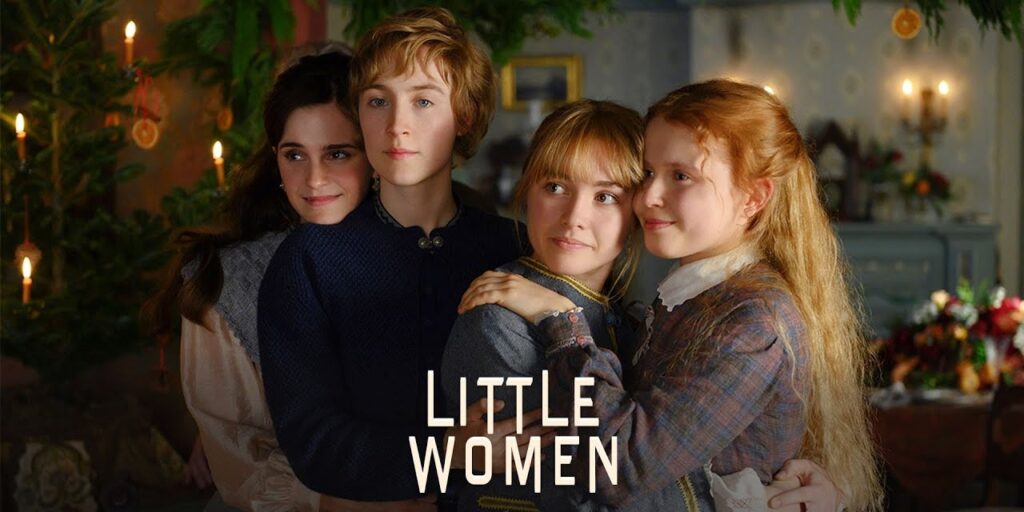 It was centred around three sisters who are very close and poor. They got entangled in a 70 million incident and had to go against the wealthiest family in the country. This is a must-watch K-drama.
AGAIN MY LIFE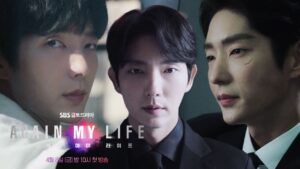 This series is based on a web novel of the same title published on KakaoPage, which was also released as a webtoon.
It is about a young, resilient prosecutor, Kim Hee-woo(Lee Joon-gi), who got killed during a case involving a powerful politician.
He was however given another chance at life, and a mission to carefully and definitely get justice.
BIG MOUTH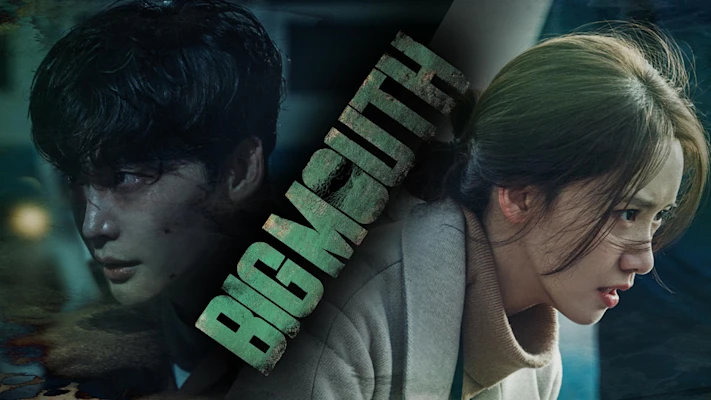 A lawyer with a merely 10% winning rate, Park Chang Ho, who is popularly called Big Mouth, because of his talkative nature, gets involved in a murder case and is somehow fingered as a genius swindler Big Mouse. Due to this, Park Chang Ho finds himself in a life-threatening situation.
Park Chang Ho's supportive wife, Go Mi Ho, is a nurse and she has a beautiful appearance and a wise and brave personality. She attempts to clear her husband's name.
Which of these K-Dramas have you watched or would love to watch before the Year runs out? Did I miss your favourite on the list?
I would love to hear from you in the comments.