Story: Diamond by Chinenye Judith Jamesmith – Episode 7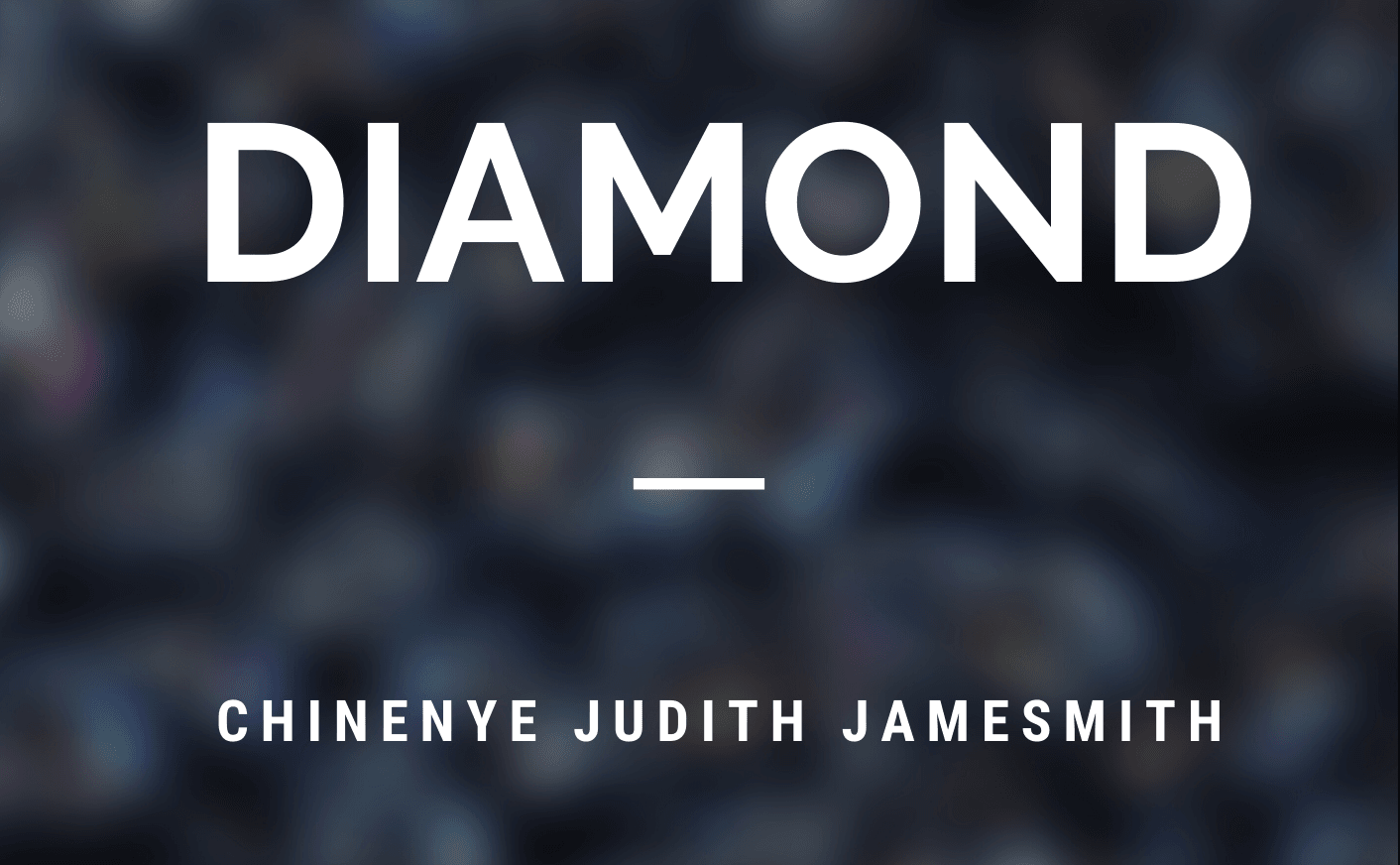 It's Over
My love life was a mess, two months were gone and I didn't hear anything, he was happy with Jemimah and I was busy
fooling myself, waiting to come back to me, all those were dreams.
Dynasty and Paris kept saying break up with him before he does it himself and leaves you more broken than you are now but I was in love or so I thought.
I kept praying for better days and there I was on my bed one certain day reminiscing on the jolly good days, I was loosing Danny, my Danny.
I began to do a flash back on mummy's word and I cursed myself for being stupid and stubborn. I cried and sucked, and hated myself for nothing really.
After reflecting on the matter, I decided to end it all and so after everything I decided to end our a year, a month, a week and three days relationship. Don't mind me, I'm good at keeping dates.
Ending it wasn't a decision I made with all my heart but then I did it. I kissed Daniel good bye and good luck.
But then do you want to know what happened after the break up?
After the break up, I was bitter, I cried for about two months, I felt like a looser, I felt defeated and wounded. I cursed myself for being stupid.
But then I said to myself
"Diamond you are better than this, brace up and challenge yourself, brace up and be the strong woman that you are because you were born by a strong woman".
After said this, I decided to see life from a different perspective and focus on a better future, the only thing I thought of was how to be great.
What about Danny?
Daniel dated Jemimah in peace and later had issues, ran back to me for help and I offered, that help gave me my worse embarrassment as I was reprimanded.
Danny even swore to make life bitter for me, it literally became a war. With Dynasty brains, I destroyed the relationship. He dated the second time and it didn't last too.
I am happy for him though, he is excelling, he is presently studying nursing in school of nursing Abuja, that's his dream come true, his love life ain't my problem anymore.
The End
Please kindly drop your comments!