Exclusive: Meet Miss Tomilola Oluesho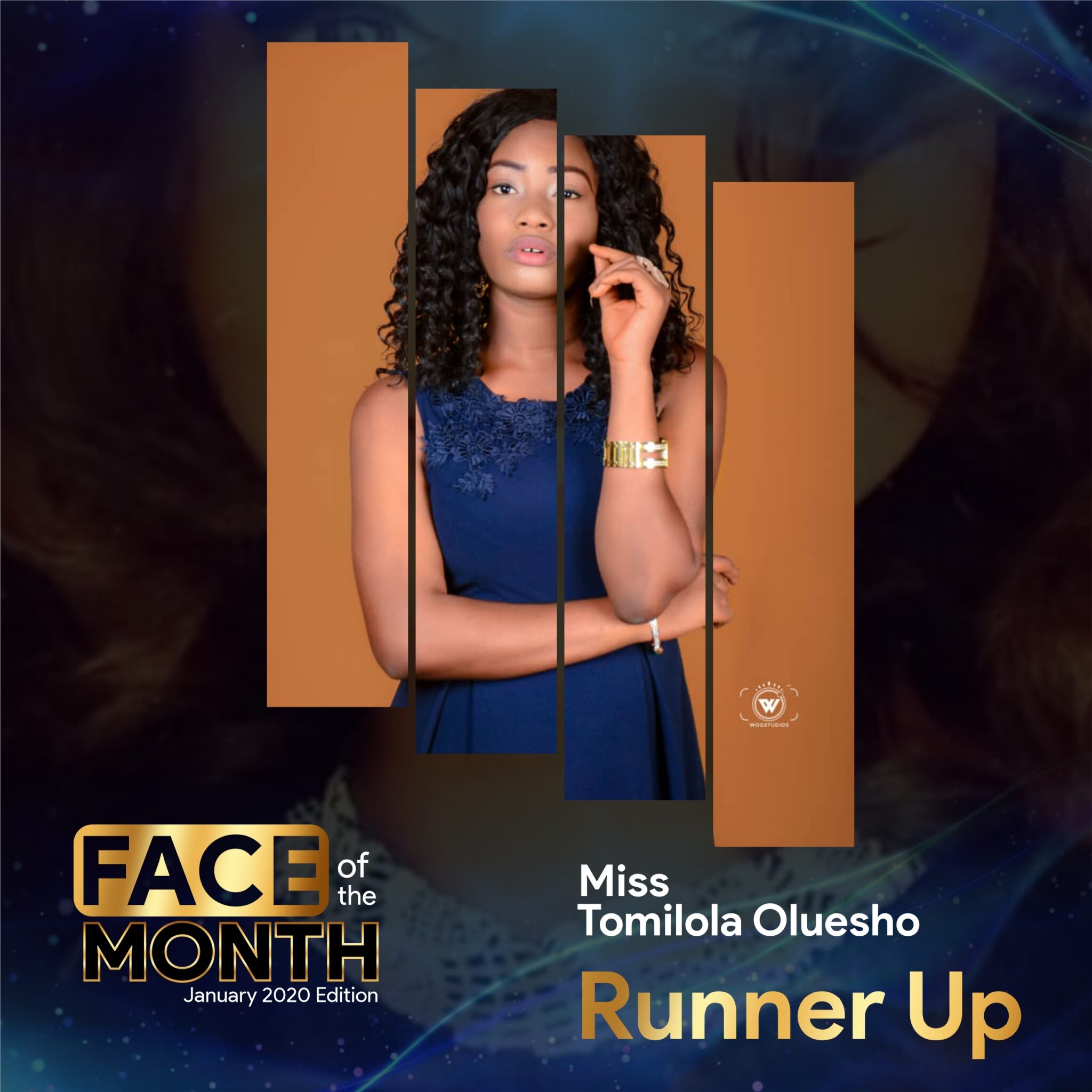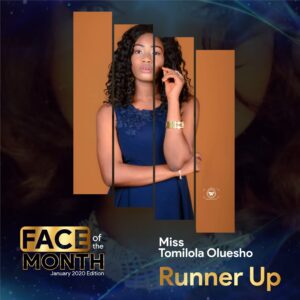 The Runner Up of the January 2020 Edition of our Face of The Month Online Contest earned herself a Month Data subscription, Media Publicity Deal and an Exclusive Interview.
Let's Meet her!
Congratulations for finishing as the Runner Up in Face of January 2020 Online Photo Contest hosted by More 9ja.
Please tell us about yourself?
I'm Tomilola Oluesho, from kogi state based in Ibadan, an O'LEVEL graduate, graduated as a commercial student, love singing, dancing, modeling and acting, lover of Christ, love to make friends with people of great knowledge, hate pride, love to be myself.
Wow, what an awesome personality we have here.
We would love to know more about you.
What's your relationship status?
I'm in a relationship, hoping it turns out good.
What's the worst thing that have happened to you in a relationship?
Nothing actually, cause this is my first and hope it will be my last.
That's nice to know.
In one sentence, how would you describe your partner?
He's a great guy and a Godly man.
What career path would you love to pursue in life?
I want to be a chartered accountant, It has been my dream since I was little and I have great passion for it.
Any plans to further your education?
If yes, where would you like to study and why?
Yes…
University of Ibadan, My love for the school is unbeatable, cause it's one of the best schools in Africa and well equipped.
What's your ideology about life?
Life is more of a game, you need to play it well in order to get the best results.
Nice ideology about life, with such life would be pretty easy for you.
How did you get to know about the contest?
I came across a post about it on Facebook and I decided to register for it.
Prior to this Contest, have you participated in any Modeling contest?
No, I haven't, this is my first time.
Wow, you did pretty well for a first timer.
What motivated you to participate in the contest?
Like I said earlier, I love modeling and I have been searching for a platform to showcase my love for it. Immediately I saw this I was happy cause I knew it will be a great opportunity for me to get what I want.
What can you say about the contest?
Honestly, it was a great contest and was really nice, though I never wanted the idea of it being on Instagram but with time I fell in love with the whole thing.
What were your challenges during the contest and how were you able to overcome them?
Actually, No much challenges just that it got to a time I was really scared with the likes difference but all thanks to God.
How did you get people to vote for you?
I did a little write-up, posted it on my WhatsApp status, on Facebook and lots of friends helped and supported in doing a repost, With diligence and the help my friends I was able to pull through.
How do you feel emerging the runner up?
I feel good because it was not really easy.
What do you plan to do with the fame and popularity the contest have given you?
This is my passion and what I have always longed for, I'm going to manage and use the platform this contest has given me wisely to advance my career and also groom upcoming models.
Where do you intend seeing yourself in the next 5 years?
Being a great model with fame and popularity, hoping on having a big fashion house. I'll really want to see my mission accomplished.
What's your Favourite Quote?
Learn to remove liabilities…
Any Shout-out or final words?
A big shout out to @more9ja, Thanks for bringing up a contest like this, hoping to have great and better opportunities with you.
I also want to send a special shout out to my Mom, Gracious, Amazing, Jezzben and most especially Doris for their support and to my boyfriend… I love you all.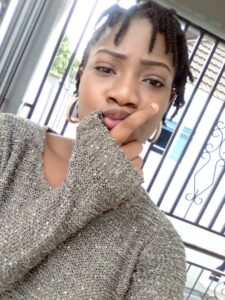 Follow and Connect with Miss Tomilola Oluesho on Instagram @microsoft_482