Compatibility in Relationships: Building Strong Connections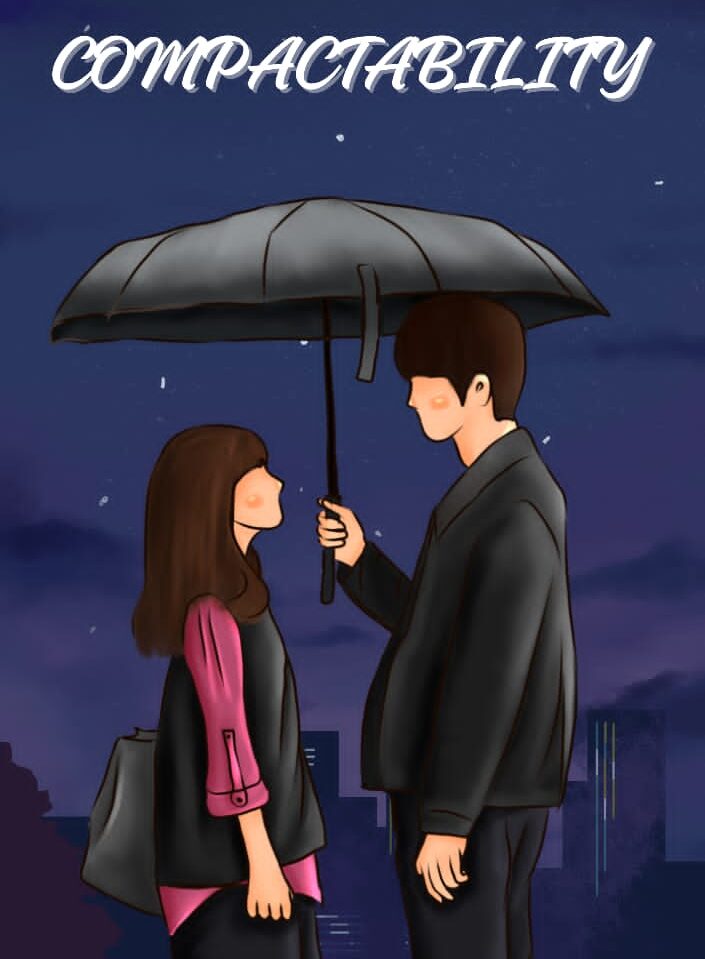 There is no doubt that compatibility in many areas makes life easier. Our everyday relationships involve interacting with two or more people. It's much easier to come to a decision that both parties are happy with when there is compatibility.
Being in a compatible relationship means that you work well together, enjoy each other's company, and have a good time together. Opposites attract in chemistry – this is quite often fantastic, but in relationships, it's not always so great. Initially, the magic of being attracted to an opposite personality comes from the novelty and the notion of spending time with someone quite different from us.
In the long term, those very opposite behaviours and attitudes have the potential to cause strife and frustration. Similarly, compatible people are very in sync but tend to act more like friends or friends with benefits than two people who are actually in love!
Two people could look out for several compatibility traits in each other, such as:
Physical compatibility
You loving your partner is not enough; you need to be attracted to your partner and certainly not be repulsed. Physical compatibility is based on a subjective set of appearance preferences. You should be each other's spark.
Emotional compatibility
Every healthy relationship needs a feeling of trust and commonality, as well as emotional nurturing. There should be chemistry between your temperaments.
Intellectual compatibility
They should be able to respect each other's level of intelligence and share and stimulate each other's ideas and intellectual interests. Opinions and thoughts are valued by them, i.e., one-to-one matching of minds.
Eternal compatibility
This one lasts a lifetime. No matter what changes a person goes through in life, a vision doesn't change. When two people find a partnership on that level, then their relationship can evolve throughout life, expressing God's kind of love.
Having a good financial background is good, having a beautiful house is nice, having a white-collar job is okay, and knowing you have someone who loves you is fantastic. These requirements may help you find love, but they won't keep it for a long time. Strong relationships are built on good thoughts, not just exciting feelings.
An Article by Ariri Ebimoboere Favour

A student of Federal University Otuoke, Bayelsa State, content creator, social media influencer and serial Entrepreneur.