NCYA 2022: Exclusive Profile of Tunde Boboye (BOBO COMEDIAN)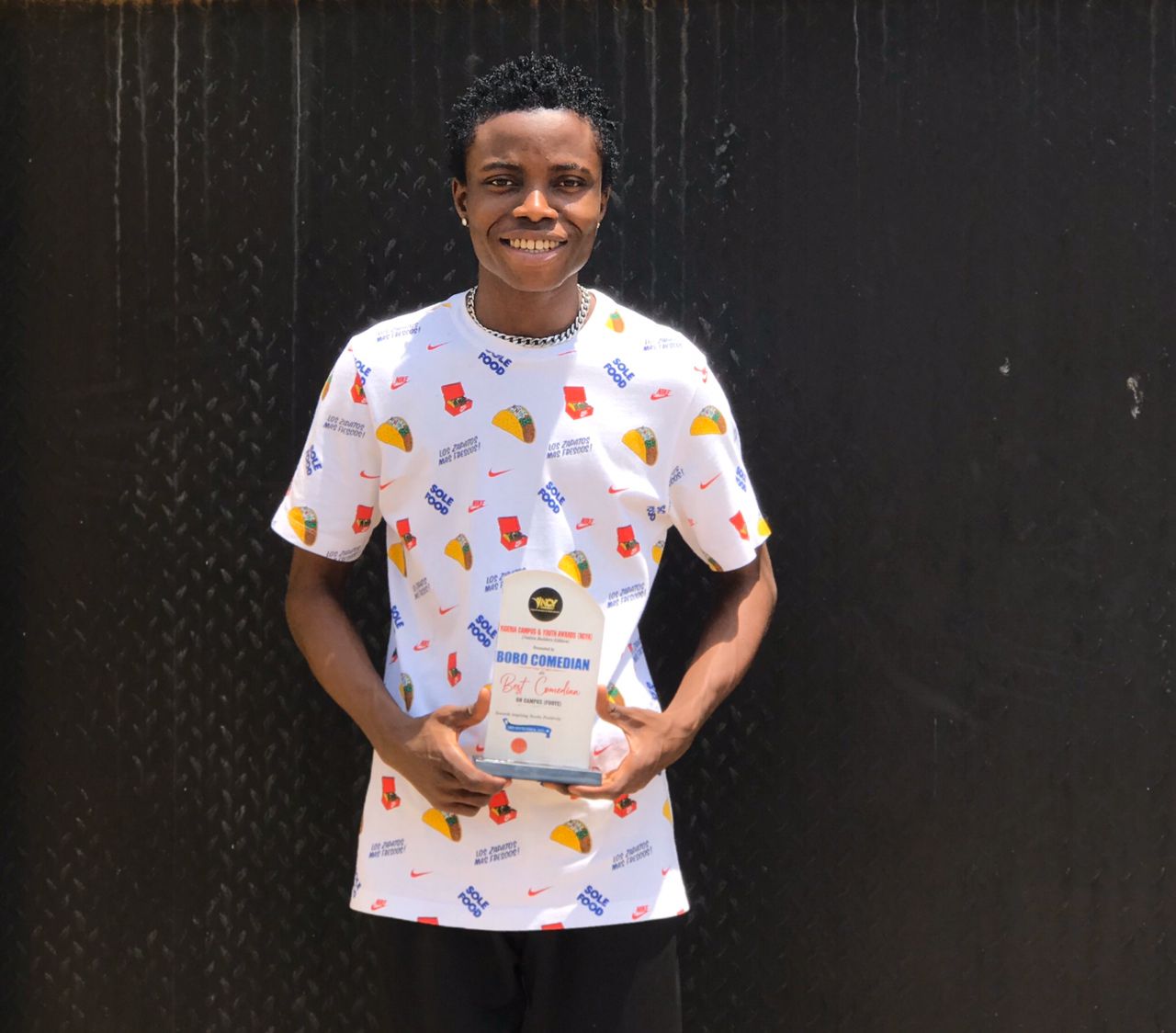 Meet the winner of Nigeria Campus & Youth Awards 2022 for Best Comedian on Campus
Full Name: Tunde Boboye
Stagename: BOBO COMEDIAN
Date of Birth: 10/04
Marital Status: Single
About self: I'm a Student of Federal University Oye-Ekiti (FUOYE) and the top comedian in the school with various awards including the Faculty's Award I love to lighten people up with the things I say and also the life of the party, I've done comedy and host various events across 12 States in Nigeria… Looking forward to going international.
Religion: Christianity
Nationality: Nigerian
State of Origin: Ekiti State
LGA of Origin: Ado-Ekiti
Current Location: Lagos State
Spoken Languages: English, Yoruba & Pidgin English
Educational Background:
Praise Foundation 06/07 sets
Christ School 13/14 sets
FEDERAL UNIVERSITY OYE- EKITI – Department of Finance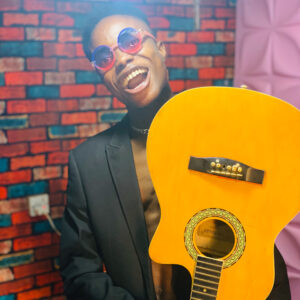 Hobbies/Interests: Making People laugh, travelling, exploring new things and places, fashion and entertainment
Ideology about Life: Life can not be predictable so I live by the moment.
Career Goal/Life Objective: To be a successful comedian.
Role Model: All the comedians in the world
Mentor: Kevin Hart
Notable Achievements, Endorsements, and Awards:
Nigeria Campus Awards 2019 (UPCOMING COMEDIAN ON CAMPUS)
FAGE N SAGE 2019 nominee (BEST COMEDIAN ON CAMPUS)
NIGERIA CAMPUS AWARDS 2020 Nominee (BEST COMEDIAN ON CAMPUS)
FUOYE MANAGEMENT SCI FACULTY AWARDS 2021 (ENTERTAINER OF THE YEAR)
NIGERIA CAMPUS AND YOUTH AWARDS 2022 (BEST COMEDIAN ON CAMPUS)
GET YOUR APARTEE BRAND AMBASSADOR
Personal/Professional Skills: Entertainment, Fashion and Styles
Social Media/Contact:
Instagram Username: @bobocomedian_
Contact Email: [email protected]
To get featured in our exclusive interviews or Profiles, Contact More 9ja Media via Whatsapp on +2349038281234.