Exclusive: Meet Miss. Winnie Christopher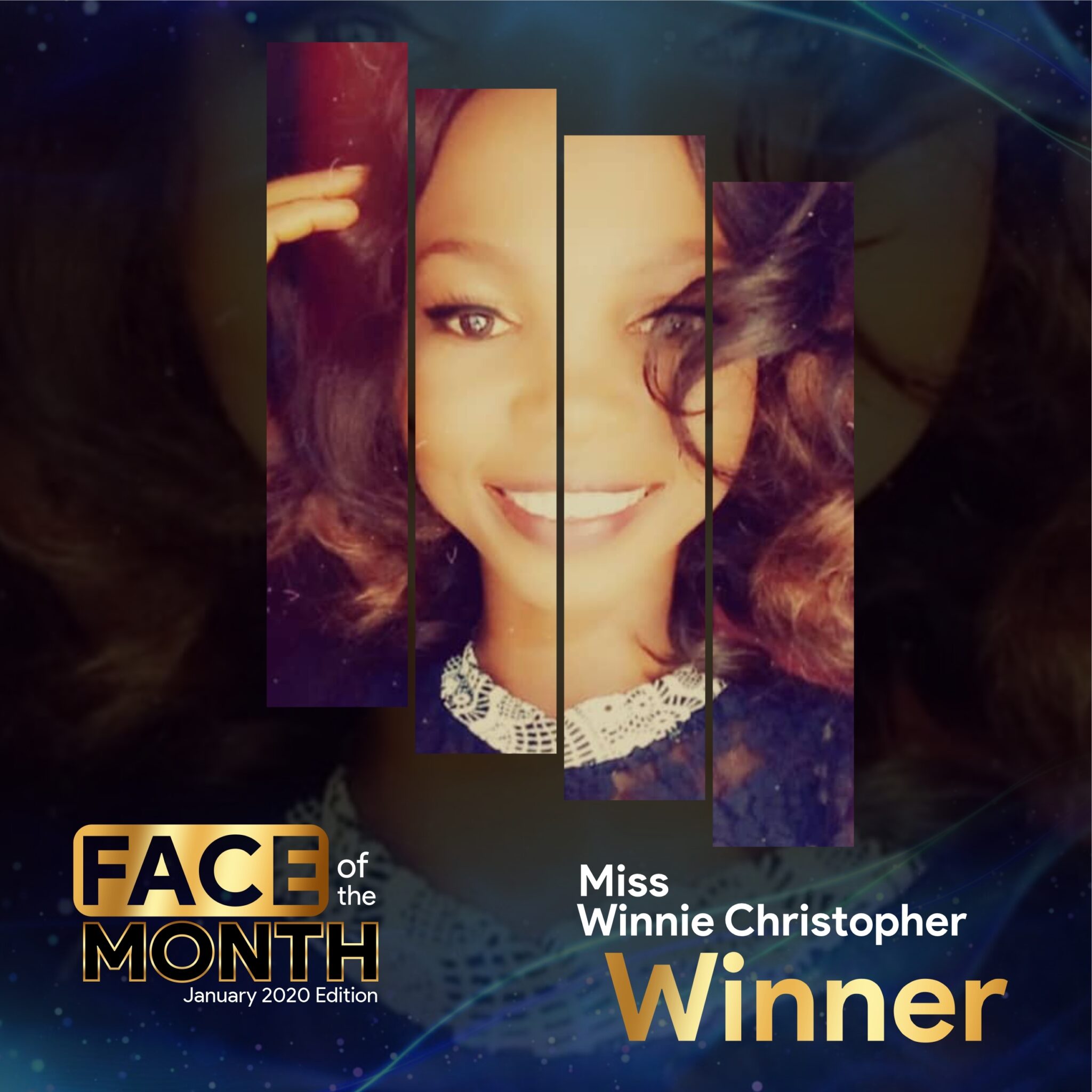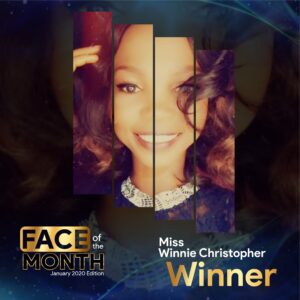 The Well deserving winner of the highly competitive January 2020 Edition of our Face of The Month Online Contest earned herself a Cash Prize of Five Thousand naira, Media Publicity Deal, an Exclusive Interview and a free entry into the prestigious Face of More 9ja 2020 Brand Ambassador Contest.
Let's get to meet her!
Congratulations for winning Face of January 2020 Online Photo Contest hosted by More 9ja.
Please tell us about yourself?
I'm Winnie Christopher, from Delta state, Ika North, I'm a 24 years old student, the first child of a family of three.
What's your relationship status?
Single.
What are your hobbies and interests?
I love reading, writing, eating and singing. My interest is more of anything creative e.g fashion and arts.
What's your ideology about life?
Life is like a game and only the strong can survive whatever challenges it brings. Life isn't easy, but you just have to put God first, pray, be smart, be bold and work hard that's the only way to win the challenges of life.
How did you get to know about the contest?
I get to know about the contest through social media platform (Facebook).
What motivated you to participate in the contest?
What actually motivated me to join the contest was that I really wanted to try something new although I had doubts due to the fraud rate on social media, but everything is risk so I took a bold step to give it a try.
What can you say about the organization of the contest?
Well what I can actually say about the organization of the contest, hmm…
They actually did hosted it well and with all sense of fairness besides it's a nice thing to do.
With such organization, I think it will attract more youths to be well exposed in terms of their passion, not every youth out there is willing to take the risk cause some of them have this fear of not winning but I hope this platform helps in bringing them out of their shell just like me.
What were your challenges during the contest and how were you able to overcome them?
My challenges during the contest was to get voters, it was really hard convincing them, some of them think is another way of hacking their accounts but I humbled myself by begging and convincing them, never took any of their insultive words to heart, Let's just say it's God.
How do you feel emerging the Winner?
Like a star (Laughs)
What do you plan to do with the fame and popularity the contest have given you?
Firstly, I'm building my writing skill by doing little write-ups on social media, I do believe with the fame and popularity my talent will be known.
Where do you intend seeing yourself in the next 5 years?
Well, as a book owner and a fashion designer.
What's your Favorite Quote?
If life gives you a lemon, you make lemonade out of it.
Any Shout-out or final words?
Well to the organization, Please keep up the Good work, it's really appreciated.
I also want to give a big shout out to everyone who went out of their way to vote for me, my uncle and my aunty, my friends and my neighbours. Thanks to you all.