Story: Diamond by Chinenye Judith Jamesmith – Episode 6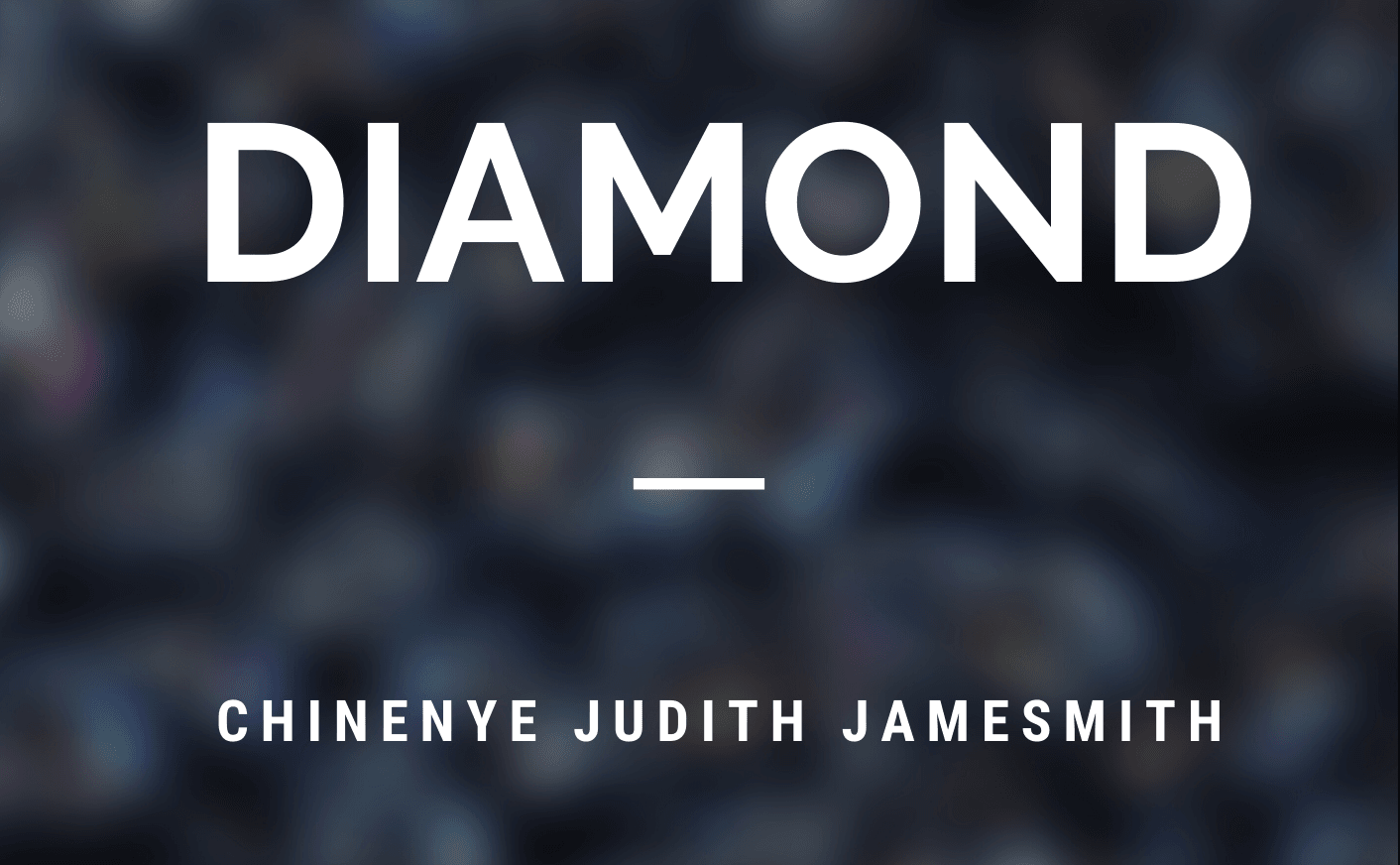 New Girl
"Babe your boo don get boo ooooo" Dynasty said one faithful day.
"My boo don get boo, I no understand you Abeg explain this your talk because e be like say I no hear well",
"Your ear don dey pain you abi, you no dey hear word again"
"There is one new girl in remedials, Daniel has been into her lately, I don't know if anything is going on between them.
I would ask his close buddy sha, one thing I'm sure is that since he found this girl, he hardly attend lectures, he gets to miss classes and at the end of the day, most times, he is left with no transport fare back home, Glorious get to share her transport with him, trekking half way through the journey".
I was shocked and perplexed, I couldn't even answer her, that was like a blow but then I decided to act like I didn't hear anything.
Sometimes there are certain things we just have to live even if they really hurt because sometimes in life, we just have accept certain things it offers us like we don't have a choice.
The new girl was Jemimah and she knew nothing about me, of course she wouldn't know, that's how things work around here. She was pretty though, very pretty, she is one definition of what they call, dark, tall and beautiful.
---
Ooooo I didn't tell you about someone, Trinity, she was known as tall one, she was very tall, I mean tall, like I could raise my heads up to be able to communicate her, she was Danny's mami in remedials,
at first, we weren't cool but we got along any ways and I discovered that she was one of the most wonderful beings on earth.
She never knew about this little drama of ours because it was carefully hidden from her, although I never has intentions of letting her know it wasn't her problem. It was our sh*t to deal with.
I was broken, wounded and shattered, I couldn't think, didn't know what to do, I was helpless, I wanted things to normalize , I really wanted them to, I wanted my Danny back but yet it was already a month, we didn't say hi to one another.