Story: Diamond by Chinenye Judith Jamesmith – Episode 5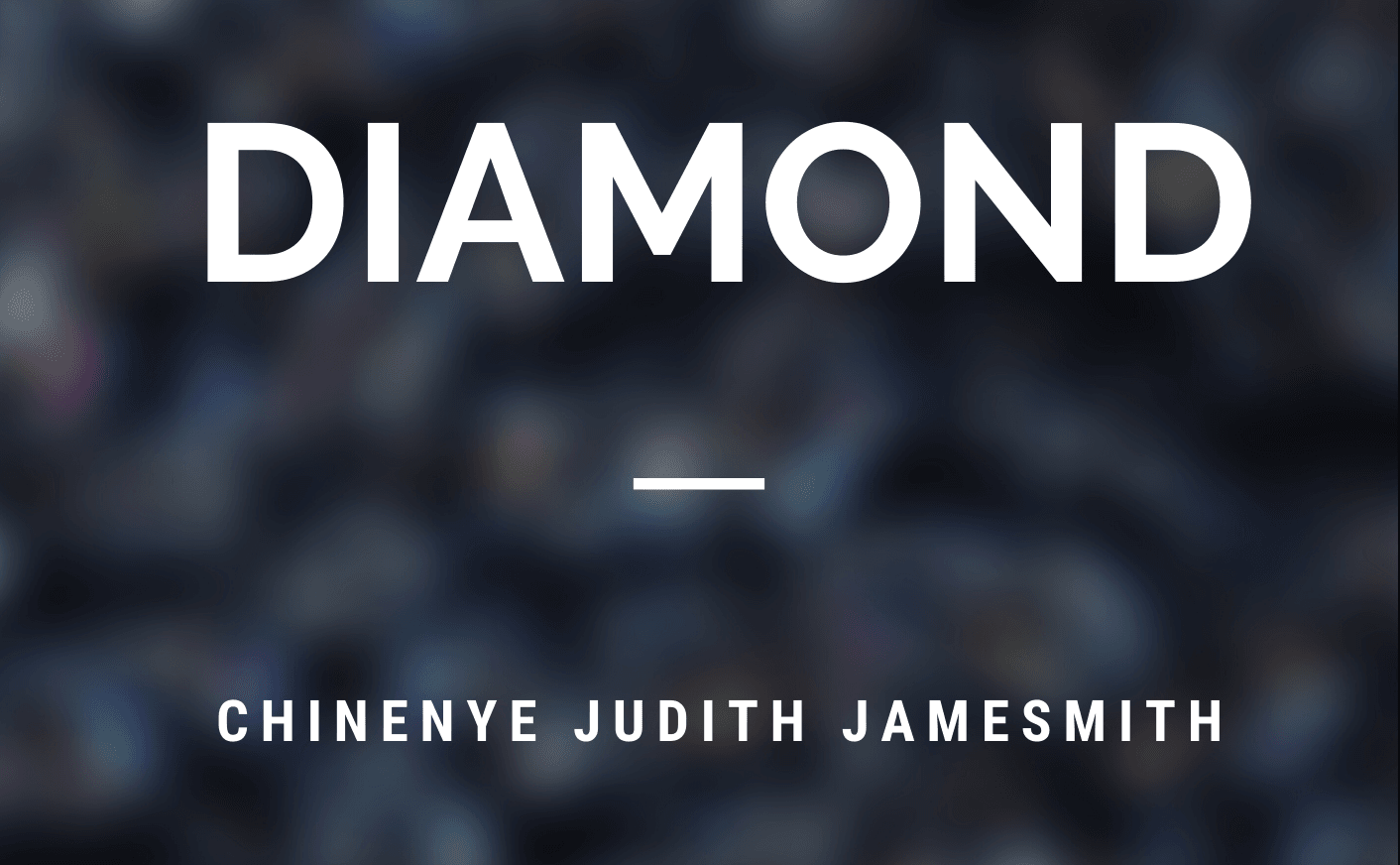 Loosing Him
Although I was happy for him, I was also scared for myself, I felt that school was going to take him away from me but I decided to act like all was well even when it wasn't .
Dynasty on her part kept playing the role of a big sister seeing to it that she watched Danny for me.
Mom's nagging didn't stop, then soon enough as if mom prayed for it, my phone had issues and communication ceased, I just hollered him through Dynasty.
Things were still going well and great, I still saw him and even visited him at school. My sweetheart was still mine after all.
Daniel's POV
When I started remedial classes at the University of Jos, I was so excited about it, the long awaited dreams were coming real and that was a relief.
My father won't nag me for sitting at home, I won't be regarded as irresponsible and there was no joy greater than that. I owe my mother for her prayers, sleepless nights and her love as a mother.
My Diamond won't be left out because she is a part of my success, she would hustle me to go and study especially my chemistry, I still remember her teaching me the electronic configuration.
Soon in the middle of my remedial program, her phone went bad and so we lost communication. I really miss my baby.
---
Along the line, we regained contact and soon I started noticing changes in him, little did he care, that wasn't my Daniel.
My listening Daniel was gone but I didn't want to care as I said to myself, school might be telling on him, Dynasty advised that I don't bother him.
But the abnormality increased and I tried asking him what was wrong yet I got no response instead I was scolded for not being understanding.
"Paris, I don't understand Daniel again, he is acting weird and when I tried reasoning with him, he scolded me for not being understanding.
I don't understand him anymore" I said to Paris one day.
"Then give him space, guys can be like that, but don't worry, he would come around, I assure you."