Exclusive Profile of Miss Praise Thom Daniels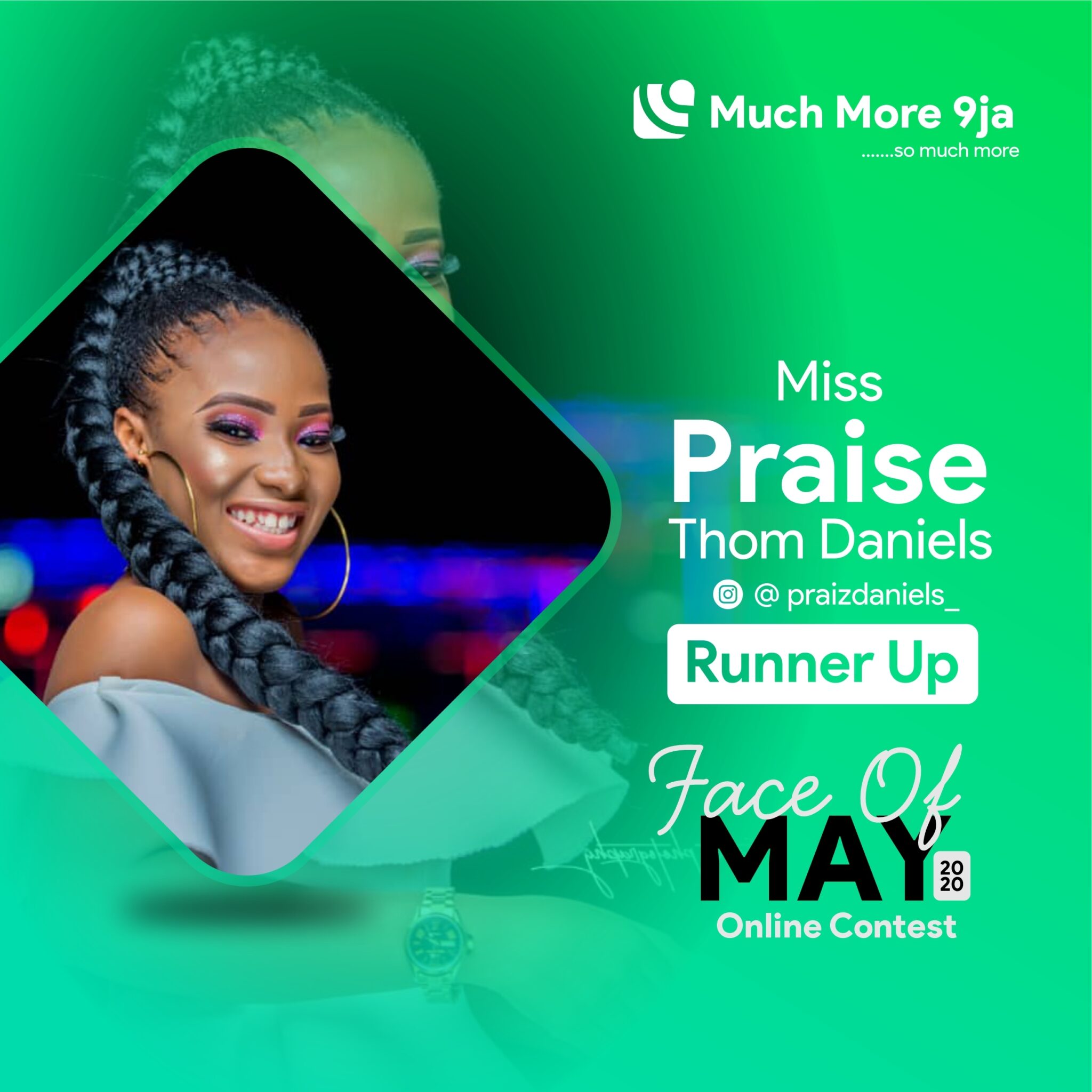 Exclusive Profile of Miss Praise Thom Daniels, Runner Up at Face of May 2020 Online Photo Contest hosted by More 9ja Media!
[bctt tweet="Meet Miss Praise Thom Daniels, a beauty queen from Abia State"]
Full Name: Praise Thom Daniels
Family background: Last born of a family of six
Relationship status: Dating
Religion: Christianity
Birthday: 16th April
State of Origin: Abia State
2020 Lockdown location: Calabar
Educational background:
Evangel nursery and primary school – 2008
Limelight Secondary School – 2008-2011
Faith International College – 2011-2014
Evangel University 2015-2019 – Business Management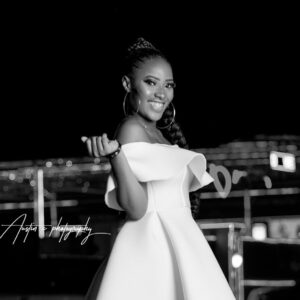 [bctt tweet="Miss Praise Thom Daniels bagged her first degree in Business Management from Evangel University, Nigeria"]
Hobby: Travelling and sleeping
Ideology of life: You are what you believe
Role model: Bimbo Ademoye
Career goal: To be a successful business analyst
Best friend: Faith Eze
Favourite meal: Afang soup and eba
Favorite color: Blue
Favourite celebrity: Beyonce
Ideal spouse: A lover of God and me, with these two every other thing would fall in place.
Quote: The goal is to be wealthy not just look rich.
[bctt tweet="The goal is to be wealthy not just look rich."]
Instagram Handle: @praizdaniels_