Top 10: Real Madrid Named World's Most Valuable Club by Forbes in 2023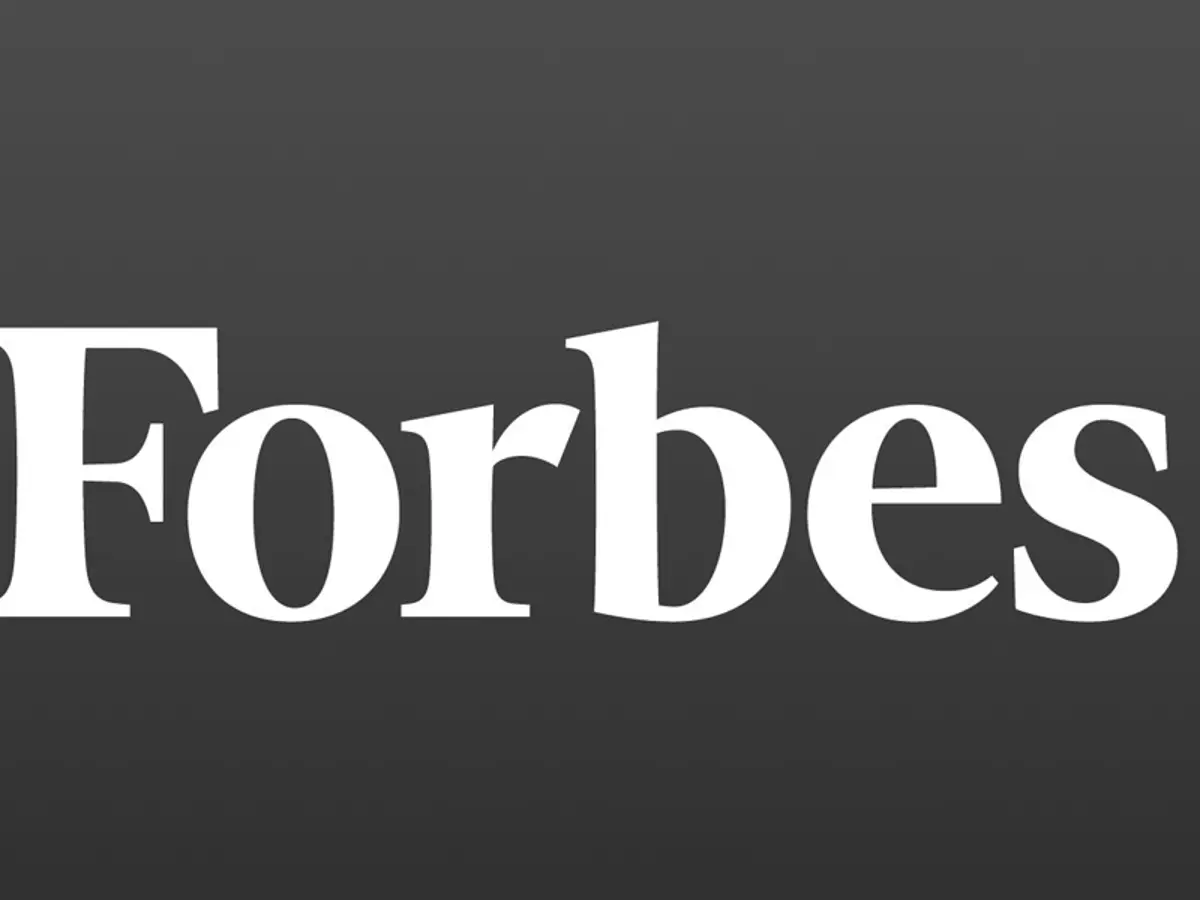 In a recent announcement, Forbes crowned Real Madrid as the most valuable club in the world for the year 2023. The renowned La Liga giants have been estimated to be worth an impressive $6.07 billion (£4.9bn), solidifying their financial dominance in the footballing realm.
Trailing closely behind Real Madrid is Manchester United, claiming the second spot on the list with a valuation of $6 billion (£4.8bn). Meanwhile, Barcelona, last year's top-ranked club, settles for third place with a valuation of $5.51 billion (£4.4bn).
Real Madrid's value witnessed a significant surge of 19% over the past year, demonstrating the club's continued financial success. Manchester United, on the other hand, experienced a remarkable climb of 30% in their valuation, showcasing their robust market appeal.
Forbes offered insights into Real Madrid's impressive performance, stating, "The Spanish side has made it to five of the last nine lucrative Champions League finals, winning all of them." The club's consistent success on the European stage has contributed significantly to its soaring value.
Moreover, Real Madrid secured an enormous investment of nearly $400 million from Sixth Street and Legends. This substantial infusion of funds comes as part of a 20-year agreement aimed at enhancing revenue streams at the Santiago Bernabeu Stadium. The iconic stadium is currently undergoing an extensive renovation, set to be completed next year.
The Forbes rankings also revealed an overwhelming presence of Premier League clubs in the top 10. Six teams from England's top-flight league made the prestigious list, underscoring the immense financial power of the English game. Additionally, Major League Soccer (MLS) showcased its rising stature in global football, with seven clubs featuring in the top 30 rankings.
Here is Forbes' list of the top 10 most valuable clubs in the world:
Real Madrid ($6.07bn)
Manchester United ($6bn)
Barcelona ($5.51bn)
Liverpool ($5.29bn)
Manchester City ($4.99bn)
Bayern Munich ($4.86bn)
Paris Saint-Germain ($4.21bn)
Chelsea ($3.1bn)
Tottenham Hotspur ($2.8bn)
Arsenal ($2.26bn)
Real Madrid's ascension to the pinnacle of Forbes' rankings reinforces their unrivalled position in global football. With a storied history, consistent success, and ongoing stadium renovations, the Spanish giants continue to exemplify financial prowess and maintain their status as a footballing powerhouse.
Source: Forbes