Champions League Final: Man City beats Inter Milan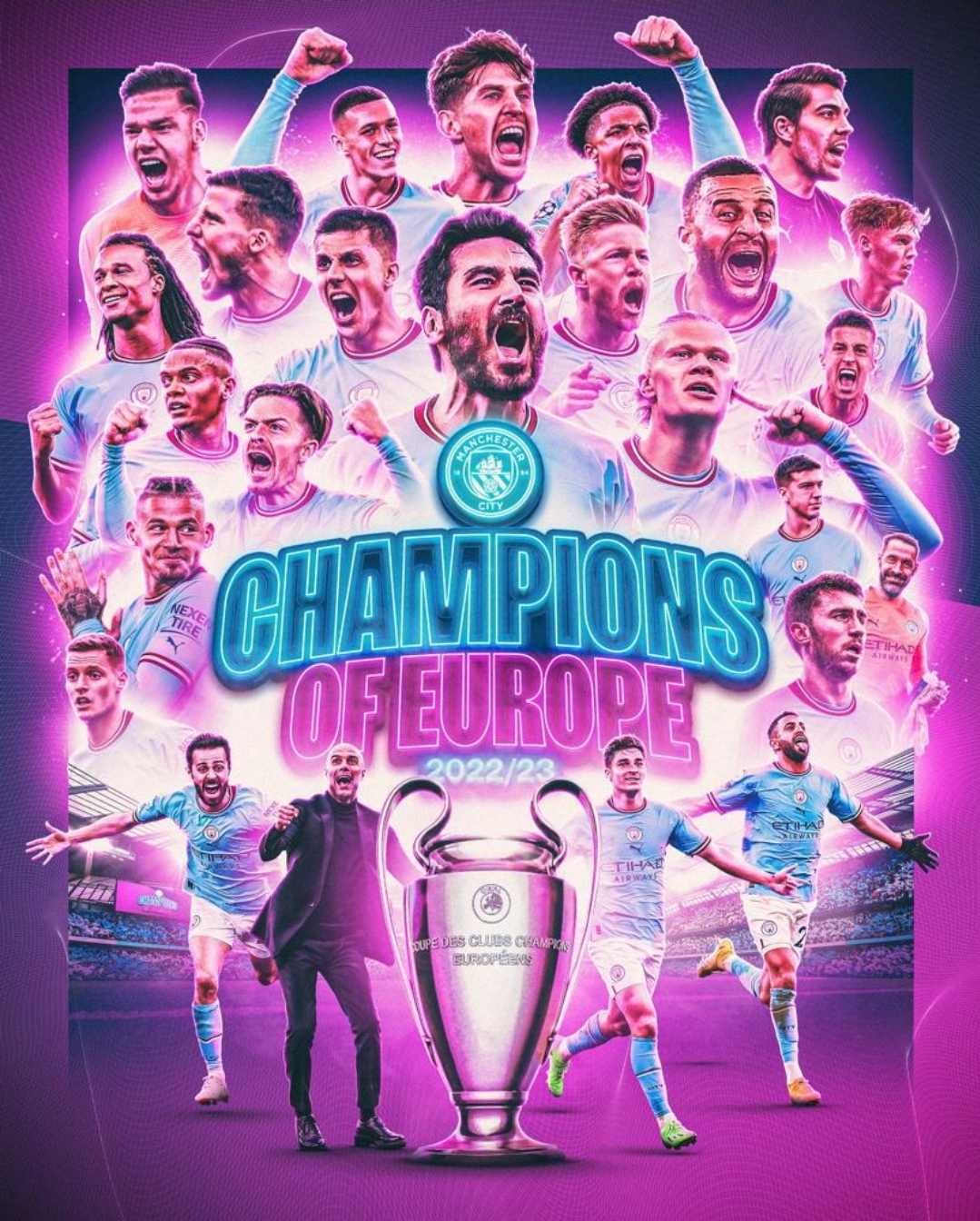 Man City complete Treble with Champions League win over Inter Milan.
Manchester City become the second English team to ever win the Treble of Premier League, FA Cup and Champions League, a feat held by Manchester United.
"A dream come true, says Rodri, 68 minutes goal scorer."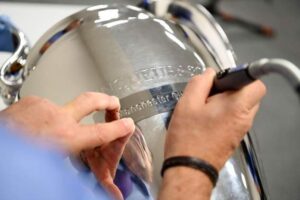 Manchester City's goalscorer Rodri to BT Sport: "
Emotional. A dream come true. All these guys around here [points to the fans] waited I don't know how many years. They deserve, we deserve.
"The last years we were so close. I just want to thank everyone.
"It wasn't easy. What a team we faced, the way they defend and counter-attack.
"We gave everything. I wasn't good in the first half, I was playing *curse word*.
"Finals are like this. You can't expect to play well as always. Emotions and nerves are there.
"We competed like animals.
"We want more. More ambition. It's a dream. This moment will never happen again. We hope next year but we deserve to celebrate.
"All of these players who made the club big, [lists players like Sergio Aguero and David Silva] this one is for them."