Chef Damilola Adeparusi is on the Verge of Breaking Hilda Baci's Record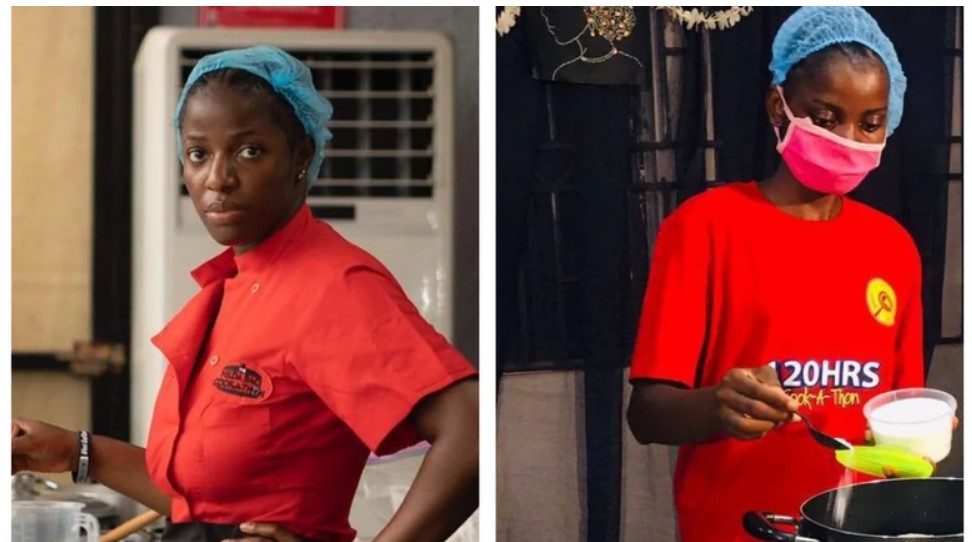 An Ekiti chef, Chef Dammy, attempts to break Hilda Baci's cook-a-thon record by cooking for 120 hours.
In May 2023, Hilda Baci's cook-a-thon took Lagos state and the whole nation by storm with a new record of 100 hours, The Guinness World Records has already acknowledged Hilda's feat but said it would verify the evidence before making her record official.
The record is initially held by Lata Tondon, an Indian chef who cooked for 87 hours and 45 minutes in September 2019.
On June 9, 2023, another young lady named Chef Damilola Adeparusi started a cookathon in Ekiti state and has gone over 20 hours already and is still cooking.