NCYA 2022: Exclusive Profile of Owolabi Bolaji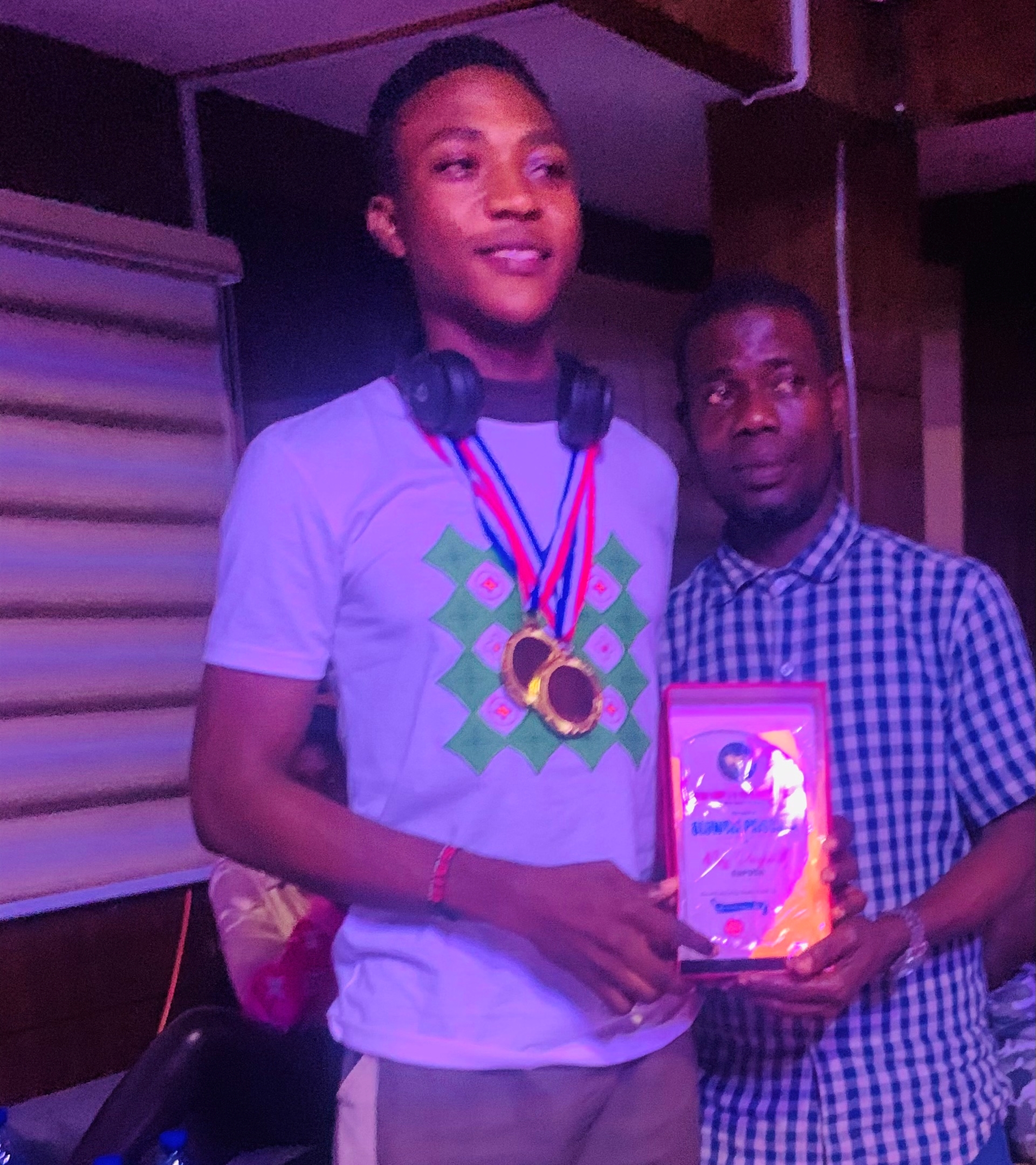 Meet the winner of Nigeria Campus & Youth Awards 2022 for Most Industrious Youth
Full Name: Owolabi Bolaji
Brand name: Beejah Concepts
Date of Birth: January 14
Marital Status: Single
About self: Solution provider
Religion: Christianity
State of Origin: Ogun state
LGA of Origin: Obafemi-Owode
Current Location: Lagos State
Spoken Languages: Yoruba and English
Educational Background:
Owu Baptist (2009)
Gateway secondary school, Abeokuta (2015)
Gateway ICT Polytechnic – Biochemistry (2021)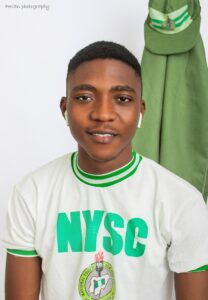 Hobbies/Interests: Reading, open to new Ideas.
Ideology about Life: "Do the little you can do but make sure it is your best."
Career Goal/Life Objective: Biochemist and a successful entrepreneur.
Notable Achievements, Endorsements, and Awards:
Vice President, National Association of Ogun State Students (NAOSS), 2020
Public Relations Officer, National Association of Science and Technology Students (NASTES), 2021
Director of Information and Publicity, National Association of Science Laboratory and Technology Students, Southwest Zone (NASLTES), 2021
Member of AOSH Health and Safety
Member of NISLT
Member of Mudashiru Ridwan Foundation
Winner of Most Resourceful Students on Campus, NCA (2021)
Winner of Most Industrious Youth, NCYA (2022)
Personal/Professional Skills: Painter, graphic designer, writer.
Contact:
Instagram: @Beejah_concepts
Twitter: @Bolaji1250
Contact Email: [email protected]
To get featured in our exclusive interviews or Profiles, Contact More 9ja Media via Whatsapp on +2349038281234.