NCYA 2022: Exclusive Profile of Adejumo Opeyemi Maruff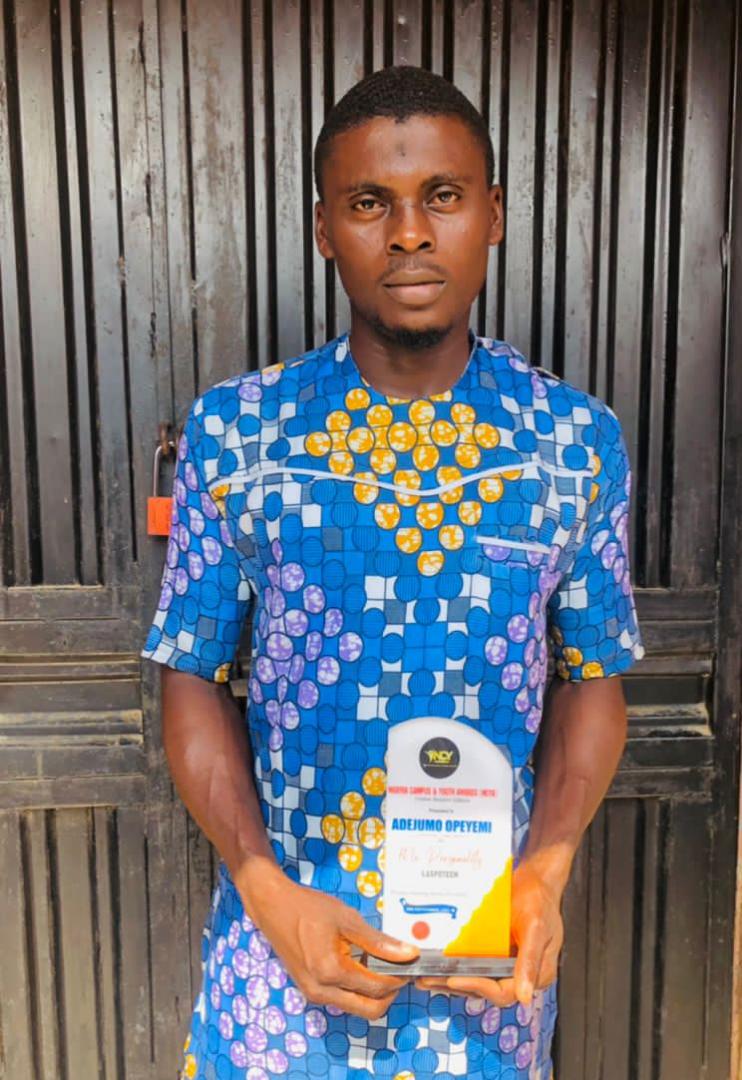 Meet the winner of Nigeria Campus & Youth Awards 2022 for Mr Personality
Full Name: Adejumo Opeyemi Maruff
Nickname: Hopsymight
Date of Birth: 8/9/1998
Marital Status: Single
About self: A student of a defined personality, focused on developing the immediate environment and the nation as a whole.
Religion: Islam
State of Origin: Oyo state
LGA of Origin: Oyo east
Current Location: Lagos State
Spoken Languages: Yoruba and English
Educational Background:
Isradok Nursery and Primary School Mabolaje Oyo (2010)
Olivet Baptist High School (jnr and snr) Oyo (2016)
Gateway polytechnic saapade, ogun state(National Diploma – 2019)
Lagos State Polytechnic, Ikorodu Lagos State (2022) – Environmental Biology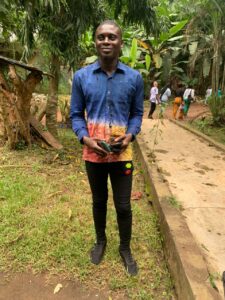 Hobbies/Interests: Chatting, relating with people/politics.
Ideology about Life: "This life can be a better place to live if we have a positive mind and do the right things at the right time."
Career Goal/Life Objective: Environmentalist/impart positively in every individual.
Role Model: Prophet Muhammad (saw)
Mentor: My Beloved Mother
Notable Achievements, Endorsements, and Awards:
Award of senior boy in primary school
Award of overall best student in junior class
Award of best student in certain subject in senior class
Award of general Secretary of Mssn Olivet oyo(2015 & 2016)
Award of best hoc of slt(2019) Gateway poly saapade.
Award of Mr personality by Ncya 2022
Award of best hoc environmental biology,laspotech ikorodu
Award of Aare(president) of Federation of Oyo state students' Union laspotech 2022
Personal/Professional Skills: Bread baker.
Contact:
Instagram: @Hopsymight
Contact Email: [email protected]
To get featured in our exclusive interviews or Profiles, Contact More 9ja Media via Whatsapp on +2349038281234.