Short Story: My Last Valentine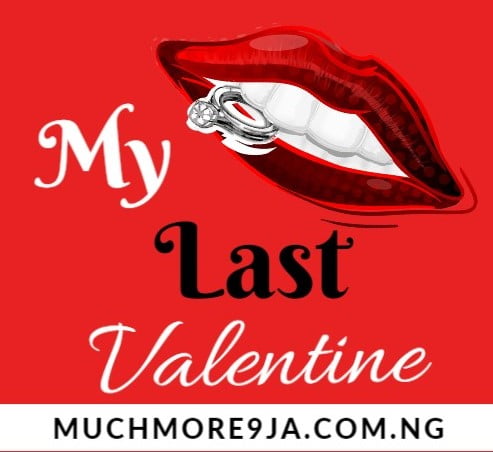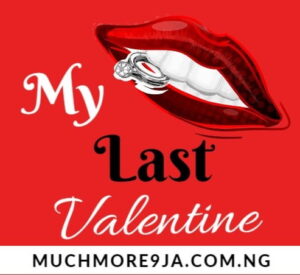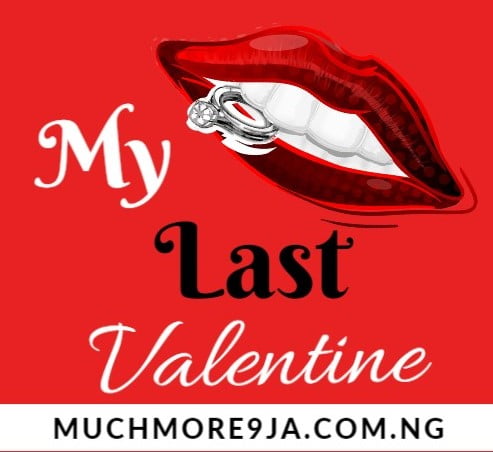 "Emotions are not meant for every moment, Sometimes we have to be strong enough to push our feelings aside…"

– Dr. Dans
It was a valentine Night, Miss Anonymous and I went for a dinner date.
After a long busy day, all we had to ourselves was the evening.
The Melody of cool blues filled the atmosphere and it all seemed perfect, little did we know fate had other plans for us.
It was a romantic night for us as we sat so close that literally nothing could come in between us.
Our funny and naughty conversations was paused by the gorgeous looking waitress asking to take our orders with a smile that could revive a dying soul.
As the Gentleman rule demands, I let the lady go first.
Miss Anonymous ordered her favorite drink and small chops to go with.
And I quickly responded with same.
The cheerful waitress nodded with a smile and off she went.
Returning from my unintentional gaze, miss Anonymous showed her displeasure with a frown.
"Chill baby, I'm here for you" was all I could mutter to my pretty val.
A little more tickles and lady of the night (Miss A) is now all smiles and things are back to normal.
We got served our orders and with cheers accompanied with pretty wishes, we started off with our drinks.
Our attention was quickly drawn to the sight of a couple exchanging words over a misunderstanding. We were quick to point fingers and judged who was wrong and who was right…
But the table was just about to turn.
With the security personnel's intervening, the arguing couple left for their separate ways.
And Calm was restored.

Just when we were getting bored and were already deciding on our next location for the rest of the night, Miss A brought her suggestion, which I countered but had to agree much later on.

I quickly settled our bill and we headed out.
Getting a cab wasn't easy as it was a busy night but we waited anxiously still…
After a long wait, we saw a taxi coming towards us finally and as soon as it halted to our waving hands, we hopped in.
Miss A who was already shivering from the cold night rested on my shoulder as the journey to the state capital began.
With the absence of street lights and electricity power, the road was dark and lonely.
Being exhausted and tired we dozed off though we were randomly woken at short intervals by the disturbance caused by the bad road.
The ride was a quick one as most of the military check points were left with no officers to stop or slow us down at that time of the night.
As agreed, the driver took us past the regular bus stop and headed for our proposed location.
On arrival, we settled the good spirited driver and went our way.
Miss Anonymous showed a sign of relief from the irritating fuel smell from the vehicle.
I was glad her cold was gone but something was missing.
Story written by Dr. Dans
Please drop your comments on the story!
Watch out for the next episode!!
Expect so much more from More 9ja!!!