How to manage and maximize time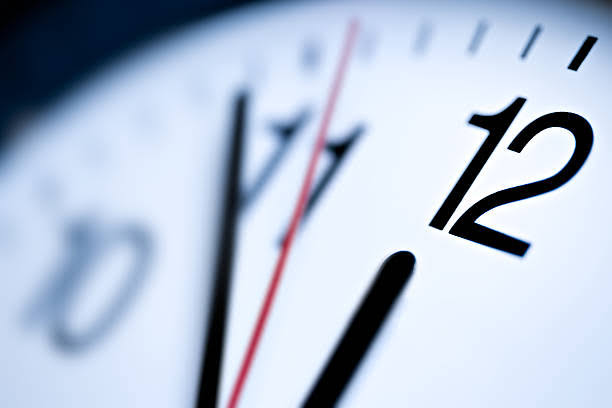 There is a need to maximize time
Time?
Time is what we measure in seconds, minutes, days, weeks, months, years and seasons.
Time is used to talk about a particular period in history or in one's life; time of birth, schooling, marriage, career, etc.
Time is the only resource which we all have equally. It is an invaluable asset needed for everything in life.
The way and manner one utilizes the time assigned to him to achieve the tasks given is a reflection of how well he manages time more so, no one can ever retrieve the past time or date again in his life.
Our success in school, business, career, jobs, and life generally depends on how well we utilize the time at our disposal.
Time Management which is the effective and efficient use of a particular period or one's lifetime is very vital to handle our daily affairs wisely and succeed in our affairs.
How to maximize and manage time?


Have your goals and Write them down. What you need to achieve daily, termly or yearly.
"He who fails to plan plans to fail"
Organize your list by priority with a time planner:
Always work from a daily list. It is the most powerful tool ever discovered for maximum productivity. When you create your daily list, begin by writing down every single task you intend to complete per day.
Be focused and disciplined. Consciously follow your set goals or priorities.
Don't dwell on mistakes, Every day comes with new opportunities to correct them and make your life better.
Constantly check and re-check to make sure you are making progress and not wasting time.
Avoid Time wasting endeavours like Procrastination and indecision, overindulgence in social media and television etc.
The only thing to compete with in life is time. Wasting of time is actually wasting of life; little things that we claim do not matter if not taken care of can become a great matter.The future starts now, don't just watch it, put your hands to work!