A must Know: Onions Health Benefits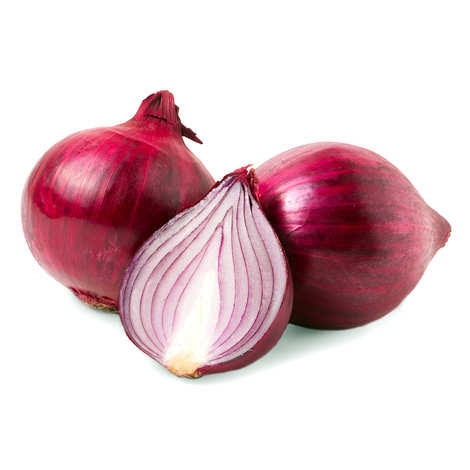 Onions Health Benefits
ONIONS are very good and essential for the human body. Eating raw onions or making soup with them reduces the risk of heart attack.
If you cultivate the habit of eating onions,  you are many steps away from having a heart attack.
ONIONS also combat cancer, it is advisable and important for cancer patients and non-cancer patients to take onions because onions fight cancer substances in our body.
ONIONS kill bacteria in our body system. In other words, onion is a bactericidal.
ONIONS also lower cholesterol in our bodies.
We all know that cholesterol is not a good or useful substance in our bodies.  And onions can help lower it, so be taking onions.
There are still many more things that onions and other fruits and Vegetables can do in our body and there are many things we can use them for.
Thanks for reading keep visiting More 9ja for so much more…