Meet MC Vin the Award Winning MC and Comedian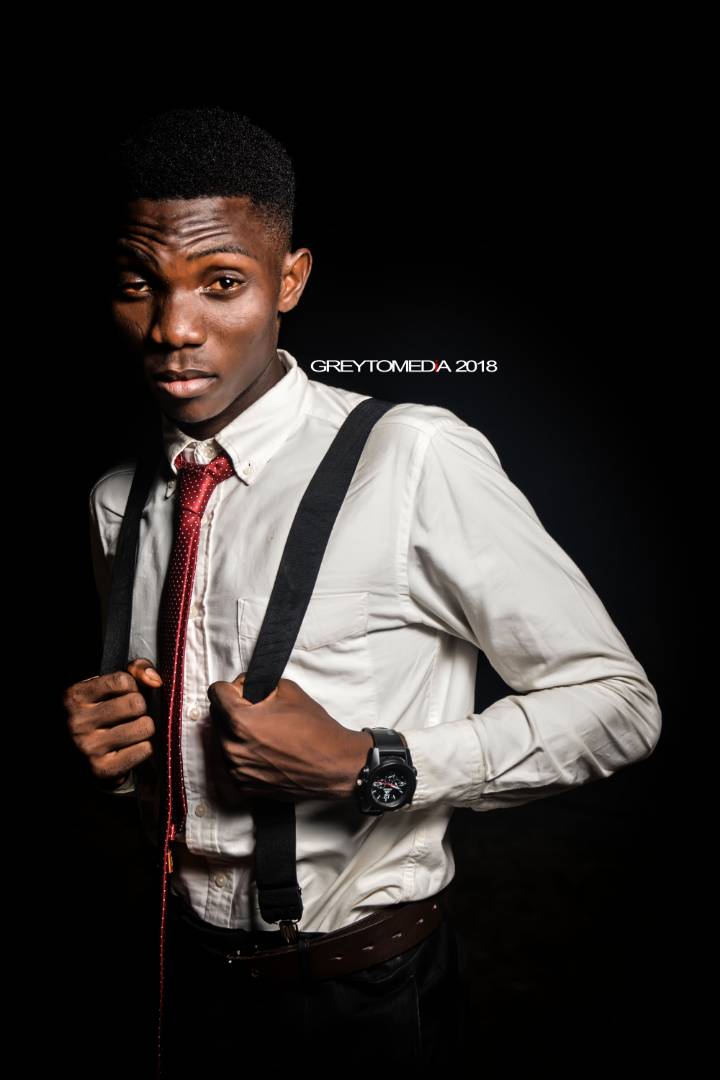 Our Exclusive Interview with MC Vin the award winning MC and Comedian
Please can you tell us about yourself and what you do?
I'm Vincent Debekeme, an indigene of Ekeremor LGA of Bayelsa State, the Glory of all lands.
I'm a MC and stand up comedian popularly known as MC Vin, currently studying Sociology and Anthropology at Federal University, Otuoke.
Wow, Such great personality we have here.
When did you start your career and how did it all start?
I started my career since 2013.
I was this shy type that doesn't like to mingle, I had no self confidence then, but once I'm with friends I make them laugh.
They encouraged me to start up comedy as a career, I started off from Winner's Chapel Teen Church at Swali Branch in Bayelsa State.
I could remember the first day I went to do comedy my spirit left me and stood at the door, I was obviously shaking.
I almost passed out, cause every one laughed not at my jokes but at my low self confidence.
I had to talk to my mum, may God bless her soul in heaven and keep her till we meet again.
I told my mum I want to be a comedian but no one is responding to my jokes, I want to quit cause I'm ashamed and she said something that brought my inner man into physical manifestation why be ashamed of what is gainful?
My conversation with my mum turned my career around, I had the push I needed to work on my confidence and stage presence.
And that's how it all started.
Interesting, your story can testify to the fact that mothers are vital to the success of their children.
What challenges have you encountered and overcomed over the past years?
In the early stages of my career, the major challenge I faced was discouragement, many around me were discouraging me to quit as they didn't believe my abilities and the possibility of me standing out admist others in my field.
I had to put my head up and belive in myself which led me to have a slogan that kept me going – ' When you believe in you, they believe in you. '
Indeed seeing is believing, when they see you getting better at what you do they have no other choice than to believe in you.
The entertainment industry is filled with many great talents like you, what makes you differrent and outstanding?
Yea for sure the entertainment industry is filled with so many of my kind with great talents but what makes me outstanding from the crowd is my voice and charisma, I have a unique flair that is different from the rest.
With such distinctive features your talent must be rare and well appreciated.
What have you achieved after being in the industry for over five years, do you have any recommendation or award so far?
Yes I do, in 2015 I participated in a contest under Aim House Production and I emerged the Best Comedian after battling with other comedians in the contest.
I have also won two awards this year, Best Comedian in 2018 LASSA Awards and Best MC in FUO Students Awards.
I have been recommended to anchor different events outside Bayelsa State, one of those events was PALEC Awards 3.0 at Uniben.
Our audience would be wondering who you have been looking up to in your choice of career.
We would like to know your mentor in the entertainment industry.
My mentor is IK the Presenter, he has been such a great inspiration and motivation to me.
What's your ideology about life, how do you see life?
I see life as an opportunity to be a blessing and impact.
What's your favourite or personal quote?
"When I believe in me, they believe in me."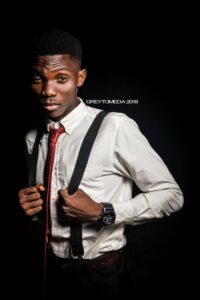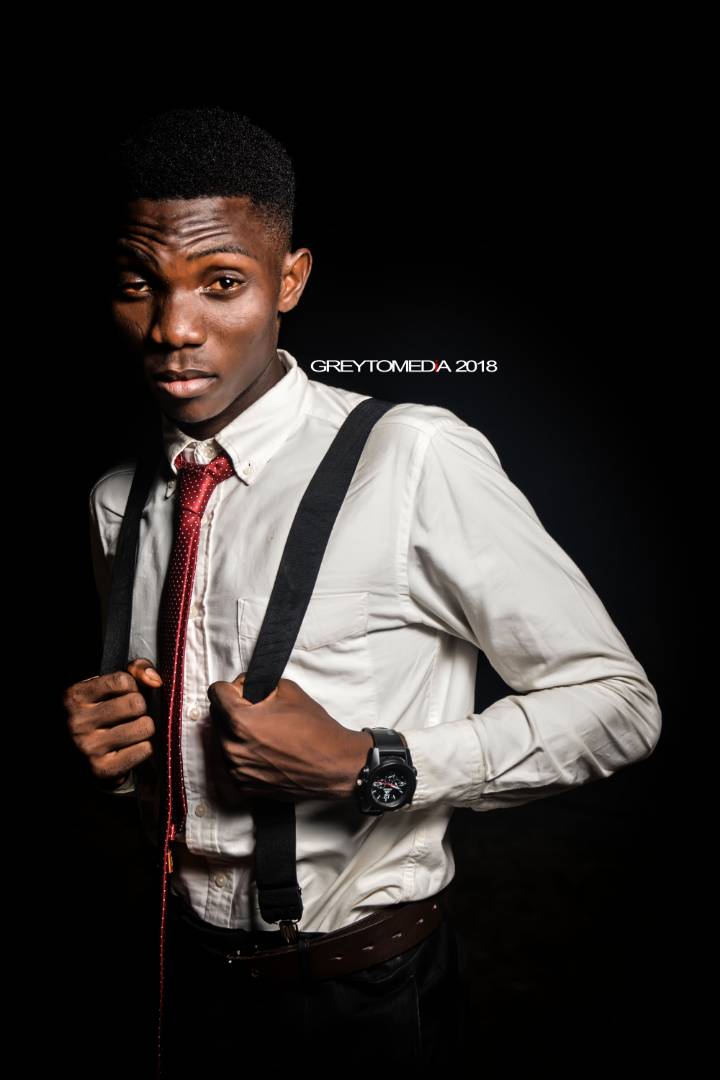 Wow nice view about life, with such ideology and quote, the sky should be until your reach.
Thank you for your time MC Vin, We wish you all the best, see you at the top!