Exclusive: Meet Miss Chidimma Udogu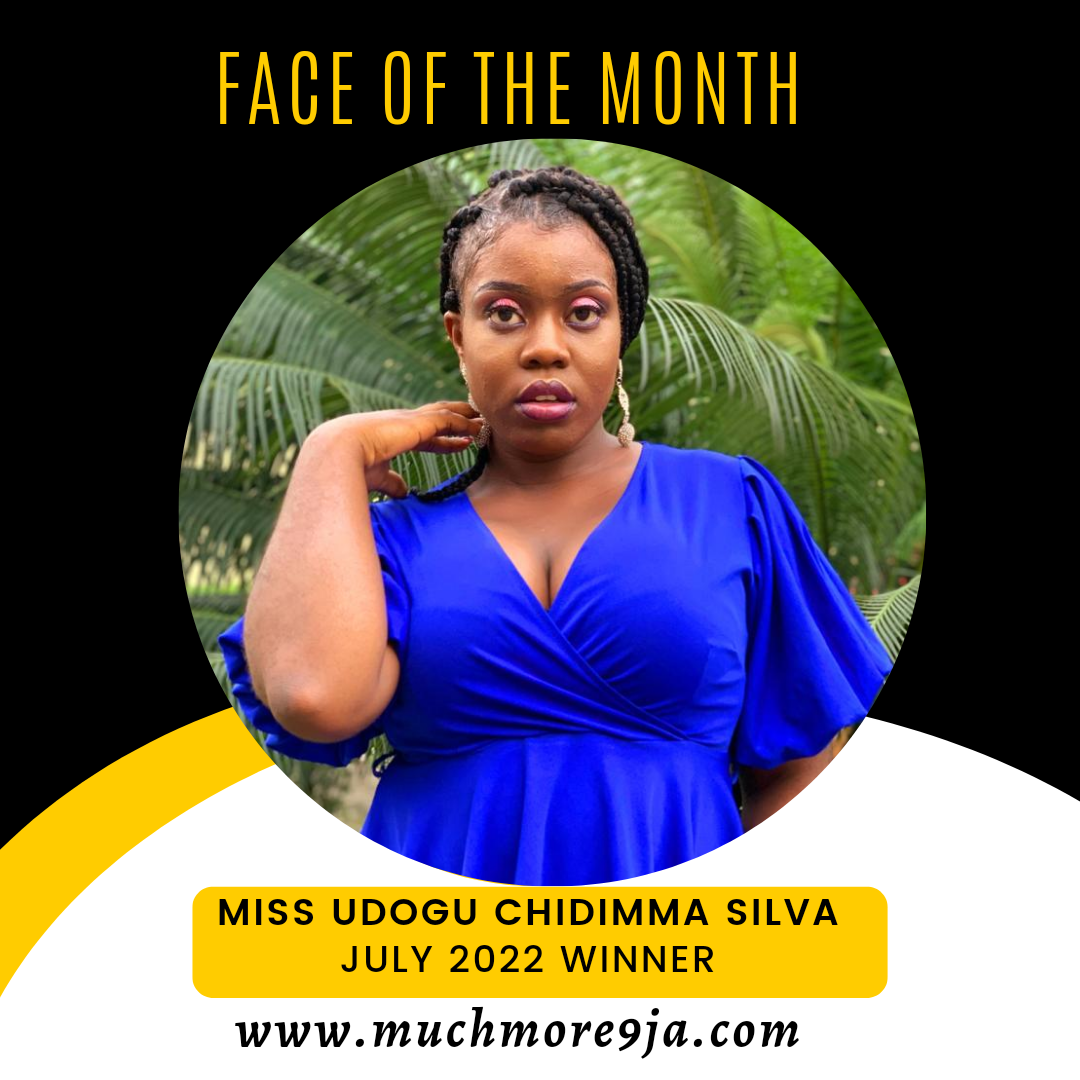 Meet Miss Chidimma Udogu, our July 2022 Face of the Month Winner in an exclusive interview.
Congrats on winning our Contest, Please can you tell us about yourself?
I'm the third child but first daughter of six children.
Am a fourth-year pharmacy student at the University of Nigeria.
Am a very spontaneous person, and love doing New and fun things.
I'm a dancer and a love
A Lover of Christ in all.
What's your relationship status?
Single.
What are your hobbies and Interests?
My hobbies are dancing, singing, sports, watching movies, and cooking.
I have an interest in business and acting.
What's your ideology about life?
I believe life is not a cruise
Everybody is destined for his/her greatness which will definitely be achieved with prayers hard work and dedication.
Besides modelling, what else have you been into?
Dancing and cooking competitions and shows, Politics…
Wow, that's awesome of you. How did you get to know about the contest?
I got to know about the contest because I came to the site to vote for my friend in another category then stumbled upon this contest and decided to hop in.
What motivated you to participate in the contest?
A friend.
What can you say about the organization of the contest?
The organization and organizers are all nice. I've not been in an online contest but I can give the organization an 8/10.
How do you feel about emerging as the winner?
I feel great. It's nice to be a winner.
Besides this contest, which other contests have you performed well or won?
I won a cooking competition that took place at my university.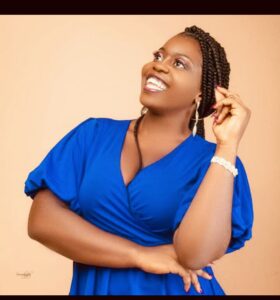 How would you describe your modelling journey so far?
Encouraging.
What do you plan to do with the fame and popularity our contest has given you?
I will utilize the opportunity to build more on my abilities and talents for greater heights.
What would you describe as your best and worst moments so far this year?
My best moment is definitely winning this contest. My worst moment was when ASUU emerged on their never-ending strike.
Where do you intend to see yourself in the next five years?
In the next five years, I see myself having accomplished my targets in this life.
Any Shout-out or final words?
A shout out to my family and all those that made sure I won this contest.