Exclusive: Meet Miss Emmanuella Rowland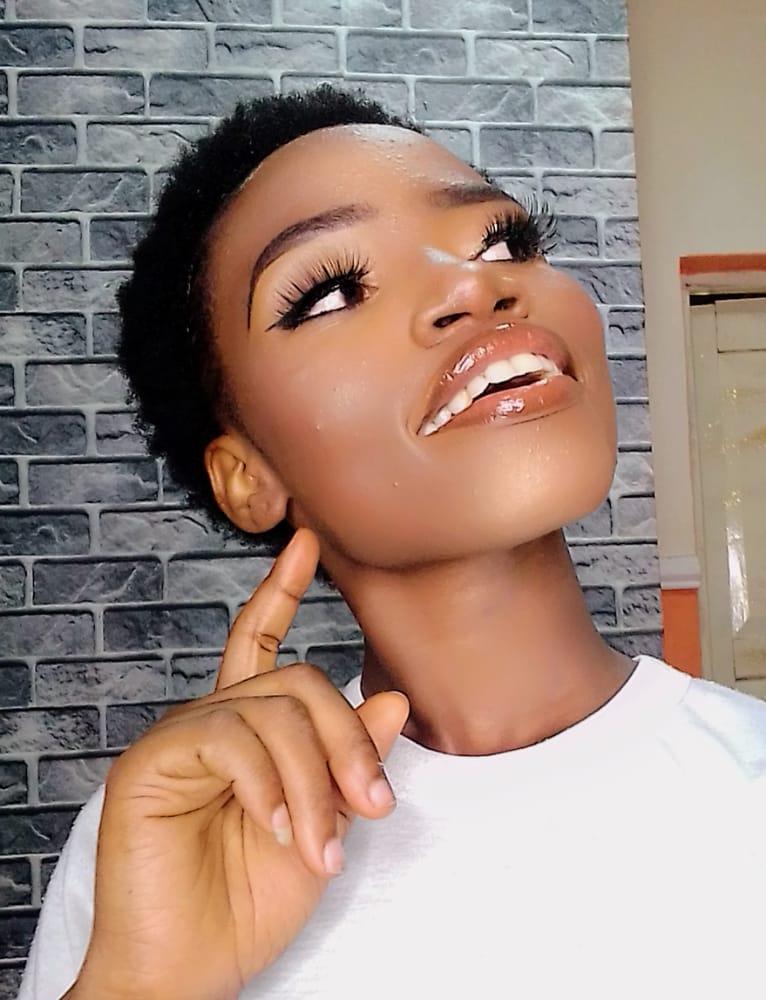 Meet the Beautiful Face of the Month, October 2020 Edition Winner in an exclusive interview with More 9ja Media.
Congrats on winning our Face of October 2020 Contest, Let's get to know more about your personality.
Can we meet you?
My name is Emmanuella Rowland from Uvuru Umudinka in Aboh Mbaise LGA, Imo State. I'm a student but not in a higher institution yet, a 21 years old model and the second daughter of my parents.
Nice meeting you Miss Ella, what career aspiration or dream do you intend to pursue?
Modelling and economics is the career aspiration I wish to pursue.
Nice choice.
What's your relationship status?
Single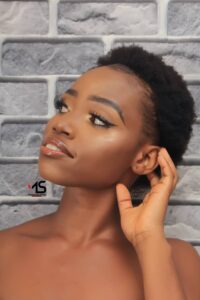 Our Audience might be wondering why a beautiful damsel like you would be single, do you care to share why?
I'm single because I need some time to be able to cope with my fears of getting hurt.
What are your hobbies and Interests?
My hobbies are dancing, swimming though I don't really know how to swim, meeting new people, travelling and cooking.
I have so much interest in modelling and helping everyone around me because I believe in the word "we grow by lifting others"
Besides modelling, what else have you being into?
I founded Useful Youths, a youth organization where I teach so many things including skill acquisition and some of the youths has tried the skills at home which they use as a means of making money in school and at home.
Wow, that's awesome of you.
How did you get to know about the contest?
Through More 9ja contest group on WhatsApp.
What motivated you to participate in the contest?
What motivated me was that I have trusted More 9ja so much and secondly I wanted to win this competition because this is my third time of participation and the previous times I contested I didn't actually win so I decided to give this a try with determination to win something this time.
What can you say about the organization of the contest?
I will say that they are really awesome, they are not scamming models like most online contest organizers, they are very legit and trustworthy.
How do you feel emerging the winner?
I feel super excited.
Besides this contest, which other contests have you performed well or won?
I have performed well and has won a contest on my first trial of online contest with ibrand Modelling Agency on November 2019.
How would you describe your modeling journey so far?
It hasn't been easy because as a model I've seen challenges, especially financially, because as a model you need some cash in body maintenance, photoshoots and in getting my modelling portfolio documents ready… Aside from money issues, I will say my modelling journey has been a good one because I feel determined to pursue my modelling dreams daily.
What do you plan to do with the fame and popularity our contest have given you?
I plan on using it to help upcoming models to get to this position too and to do my very best for the brand More 9ja who has given me this fame.
A lot has happened in the year 2020, what would you describe as your best and worst moments?
My best moments are having the chance to resume my clothing and footwear business and winning this contest while my worst moments are being in fear because of the #endsars protest which claimed many lives and losing my Aunt to the cold hands of death after a brief illness.
Where do you intend seeing yourself in the next couple of years?
I intend seeing myself as a supermodel, a great economist and a boutique owner.
Any Shout-out or final words?
A big shout-out to my friends and fans for their maximum support during this contest, it wasn't easy at first but God and they made it very easy… A big shout-out especially to IBIG a WhatsApp group I belong to for their votes, to my Mom who believed in me and to my big sis too I really appreciate you all.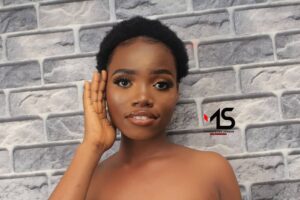 You can connect with Miss Ella via
Facebook: Rowland Classic Ella
Instagram: Classyellaofficial
Twitter: Classyellaofficial
To get featured in our exclusive interviews or Profiles, Contact us via WhatsApp on +2349038281234.