Exclusive: Meet Miss Ojo Oluwapelumi Susan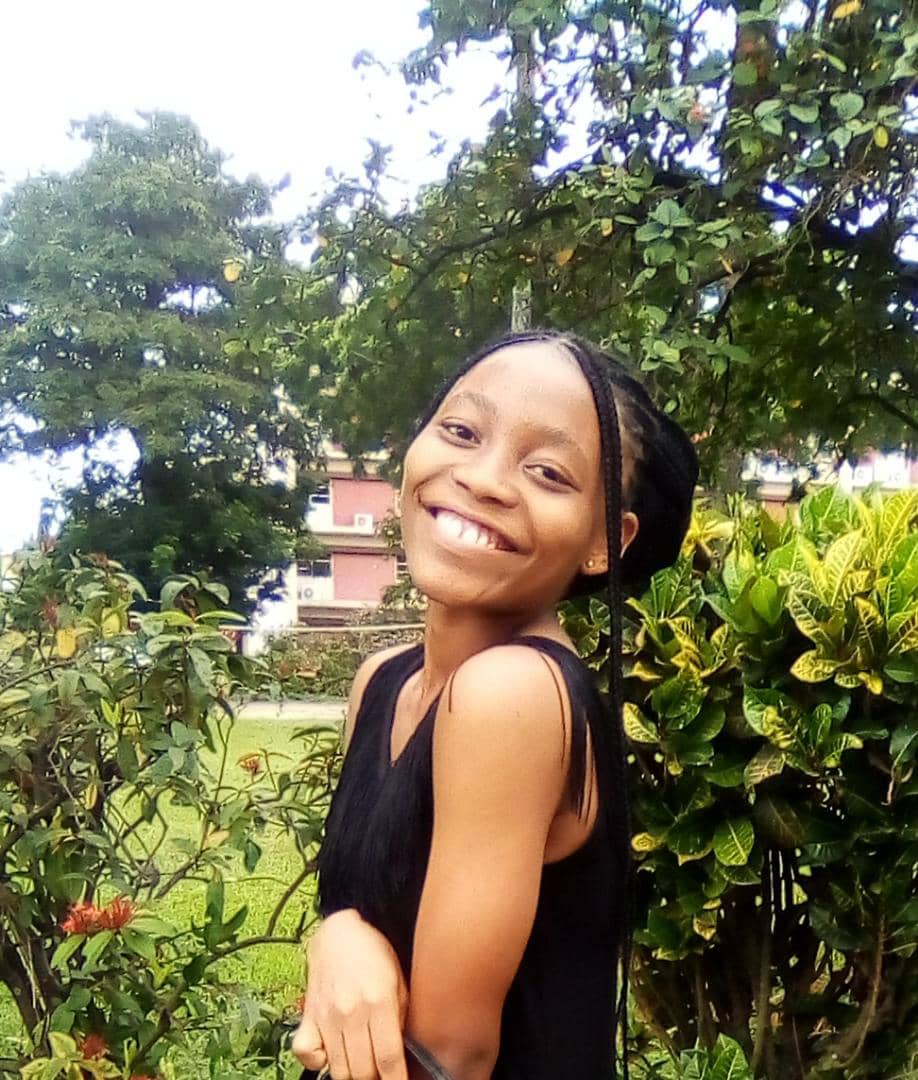 Meet Ojo Oluwapelumi Susan, our Face of Xmas 2021 2nd Runner Up in an exclusive interview.
Congrats on winning our Contest, Please can you tell us about yourself?
I'm a girl with great generosity, loyal and noble in nature And all In all…I AM PERFECT THE WAY I AM.
What's your relationship status?
Single
What are your hobbies and Interests?
Singing, dancing and reading.
What's your ideology about life?
Life is vanity.
Besides modelling, what else have you been into?
Stylist
Wow, that's awesome of you. How did you get to know about the contest?
I got to know about the contest on Facebook.
What motivated you to participate in the contest?
I have believed in myself that I can do all things and I was encouraged and motivated by my friends also.
What can you say about the organization of the contest?
They actually tried and of course, it was awesome and fantastic.
How do you feel emerging as a runner up?
Of course, I'm happy And I know I can do better some other time.
Besides this contest, which other contests have you performed well or won?
None for now.
How would you describe your modelling journey so far?
Fun…
What do you plan to do with the fame and popularity our contest have given you?
To encourage people to have a strong belief in themselves and then not to accept the word "loser" But always a winner.
What would you describe as your best and worst moments so far this year?
My best moment this year is being the second runner up of this contest And my worst moment (I have none).
Where do you intend to see yourself in the next five years?
Model, a fashionista and a Nurse.
What does Christmas mean for you?
It means a lot to me.
How do you want to spend this year's Christmas?
I don't know yet.
Any Shout-out or final words?
We are all a winner in all ramifications.
Connect and Follow Miss Susan on Instagram @Hardey_doyin