Meet Comrade Marcleans S.K Dorgu, IYC Central Zone Chairman Hopeful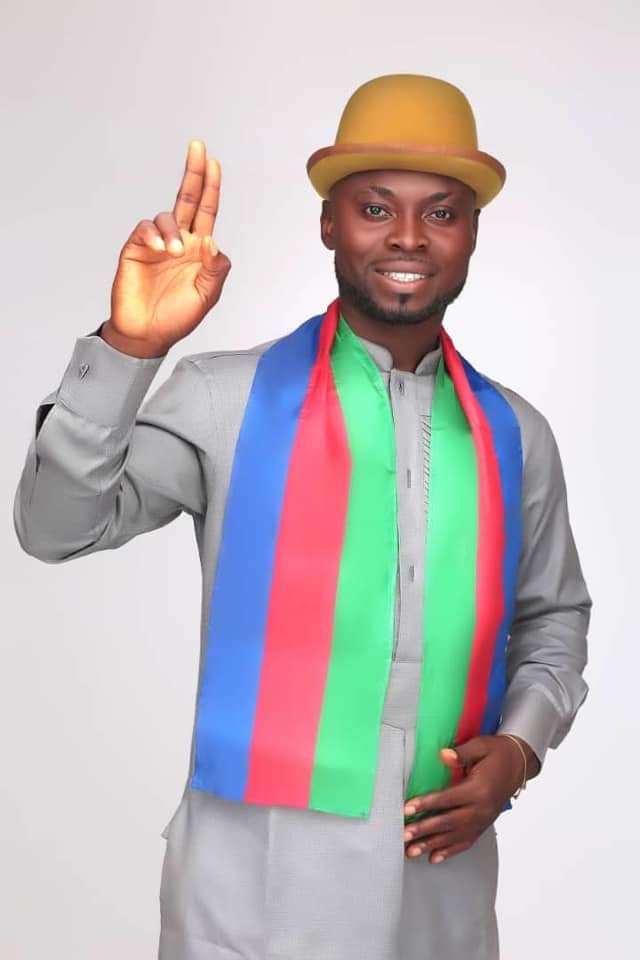 Ahead of the July 22, 2020 Ijaw Youth Council (IYC) Central Zone Elections, Comrade Marcleans S.K Dorgu, a well-respected candidate for the revered Chairman position of IYC Central Zone has pledged to be the voice of the people of Ijaw Nation if victorious at the Polls.
Marcleans S.K Dorgu hails from Igbeta Community in Nembe Local Government Area of Bayelsa State. He concluded his Secondary school education in 2003 at the prestigious Nembe National Grammar School (NNGS).
As a lover of learning and education, he proceeded in bagging a National Diploma in Law at the Bayelsa State College of Arts and Science (BYCAS), he is currently undergoing a degree in Peace and Conflicts Resolution at the National Open University.
He is also certified by Nigeria Institute of Safety Professionals as a Safety Professional and also a Scaffold Inspector by the National Oil Field Training and Research centre.
Besides numerous professional achievements, the IYC Central Zone Chairman contender has held notable political positions geared at fostering the development of communities and the Ijaw nation at large. He was a one-time Bayelsa State government Liaison officer to Saipem and also served in the same capacity at Avean Offshore Rig Aiteo, Nembe Creek.
The youth and development loving personality was also a former national union president of Izon Ibe student BYCAS chapter, Clan Electoral Committee Rep, Nembe LGA, and a one-time Public Relations Officer (P.R.O) of the Association of Gas Construction Workers, Bayelsa State. He was also the Nembe Coordinator, Diri/Law Youth Project in the last elections.
During his Manifesto Presentation, Comrade Marcleans S.K Dorgu, highlighted four critical areas his administration would prioritize if elected as Chairman, IYC Central zone, among these are Security, Izon culture and nationality promotion, Education and skill acquisition, and as well as Attraction of Investment and development opportunities.
In his words, he pointed out the need for Education and Skill Acquisition as a priority for his administration while building on the work of the immediate past administration in the area of skill acquisition and also creating a database of all interested Ijaw sons and daughters and connecting them to emerging opportunities for skill acquisition in partnership with multinationals, local companies and government agencies.
Comrade Marcleans S.K Dorgu, the IYC central zone chairman hopeful in his statement also urged all sons, daughters, and elders of the central zone to entrust him with their support that he may fan the flames of the Ijaw struggle in the central zone to greater heights.
The Ijaw Youth Council (IYC) 2020 central zone elections are scheduled to take place on July 22 at the Ijaw House, Yenagoa, Bayelsa State.