Arifayo Muftau Olayemi – Exclusive Profile and Biography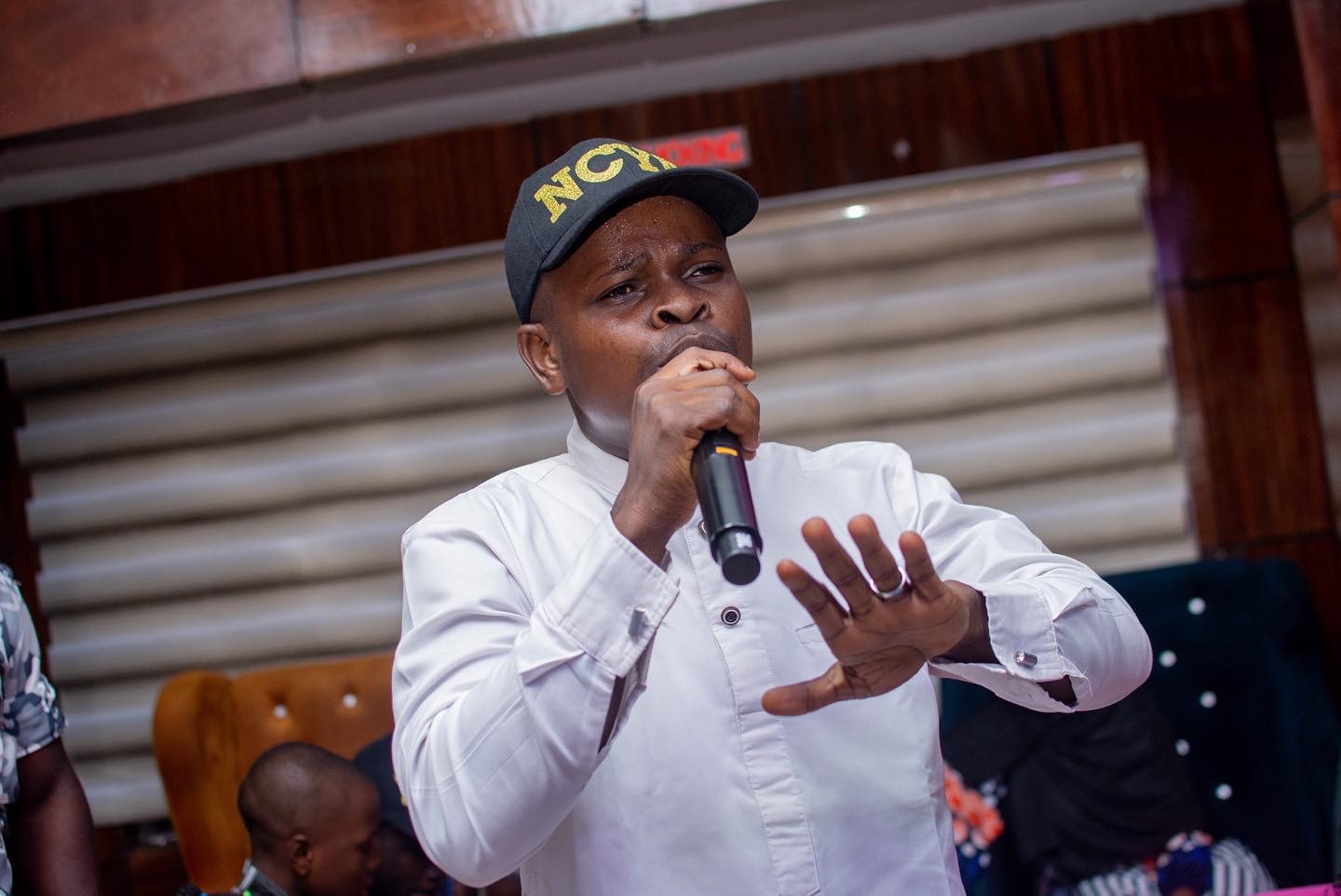 Profile Brief
Arifayo Muftau Olayemi who hails from Yewa North LGA of Ogun state was born on the 14th of July 1993 into an Islamic family. He is the Managing Director of Jinx Breaker Global Enterprise (General Building Contractor, Land & Property Sales and General Business Contracts) and Founder of Nigeria Campus & Youth Awards (an annual national award event). As a Businessman & humanitarian, he has been contributing his quota to the growth and development of the Country and the World at large through different Initiatives. His Ideology about Life is "Live Before you Leave, Good or Bad will Determine Your Legacy."
Educational Background
He is a graduate of Marketing from the prestigious Moshood Abiola Polytechnic, Abeokuta, Ogun State. He is also an associate member of the Institute of Strategic Management Nigeria (ISMN) & National Institute of Marketing of Nigeria (NIMN). He had his early education at Community Primary School, Ijoko Otta, and proceeded to Junior secondary school at Muibat Model College, Ijoko Otta Ogun State (JSSCE) and Secondary school education at Unity High School, Ijoko Otta (SSCE).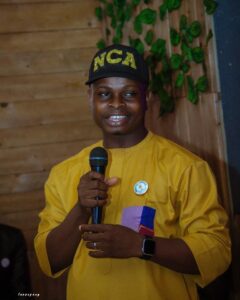 Other Notable Academic Certifications
International Business Management Institute, Berlin, Germany, Certificate in Basics of Project Management – 2023
Knowledge Fountain Leadership Academy (KFLA) Nigeria, Diploma Certificate in Project Management – 2022
Lagos Coral Business Clinic Multi-Level Marketing Certificate at JCIN National Convention – 2017
National Institute of Marketing of Nigeria Educators Conference certificate. Theme: Marketing & Entrepreneurship: The synergy, the Gap and National Economic Development – 2016
Notable Achievements, Endorsements, and Awards
BANFEST Honorary/Humanitarian Award, Youth Role model of the Year – 2022
NASTES, Gateway Polytechnic Saapade Ogun State Honorary/Humanitarian Award – 2021
The POUCA Meritorious Award, Personality of the year (Social/Entertainment)- 2021
Hadiat Nation Media, Ibadan, Oyo State Honorary Award -2020
Best Graduating student Award, Marketing Department, MAPOLY, National Diploma & Higher National Diploma Level, 2014 & 2017 respectively.
Certificate of Participation NIMN/Unilever Nigeria Plc Best Marketing Student Award- 2017
& a host of others.
More about Olayemi
Career Goal/Life Objective: To be Successful & Leave a Good & Remarkable Legacy.
Personal/Professional Skills: Leadership quality, Teamwork, Strategist.
Hobbies/Interests: Business, Football and Music.
Social Media/Contact:
Instagram: @Jbg_Enterprise
Twitter: @Investor_jb_
Email: [email protected]