Exclusive: Meet Miss Emeh Chinenye (Chinny Presh)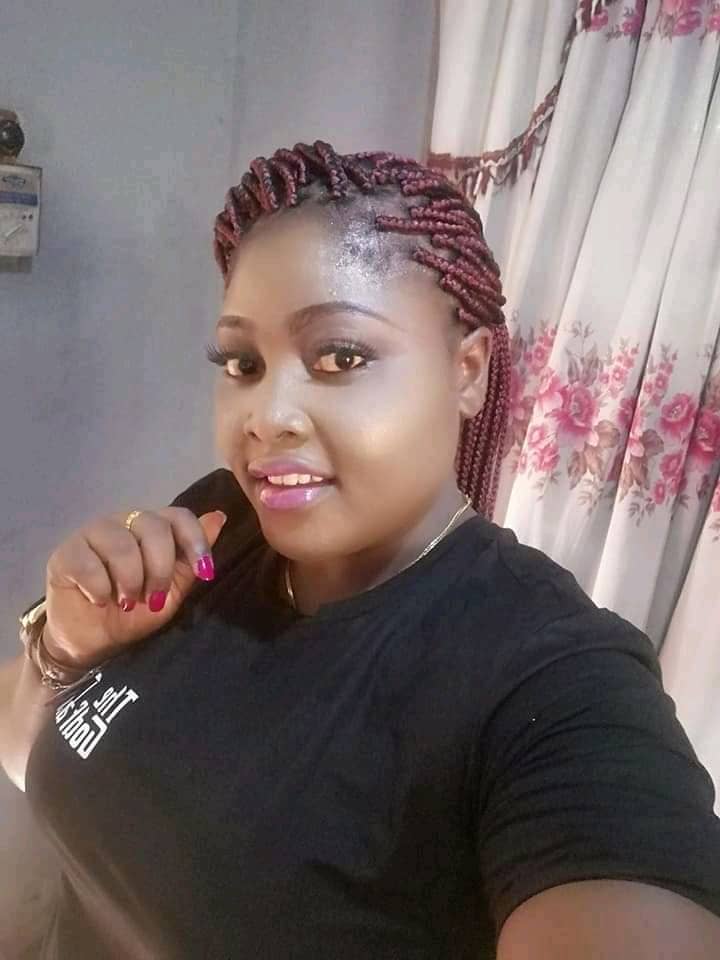 Meet Miss Emeh Chinenye (Chinny Presh), our Face of Xmas 2021 winner in an exclusive interview.
Congrats on winning our Contest, Please can you tell us about yourself?
I am a God-fearing person… Funny type and a boss lady in making.
What's your relationship status?
Single
What are your hobbies and Interests?
My hobbies are cooking, dancing, reading and gymnastics…
Interested in making money and owning an empire.
What's your ideology about life?
To stay focused and be positive and straightforward.
Besides modelling, what else have you been into?
Trading.
How did you get to know about the contest?
On Social media (Facebook)
What motivated you to participate in the contest?
To be the Face of Xmas.
What can you say about the organization of the contest?
They did a great job…The organizers are great.
How do you feel about emerging the winner?
Excited and Happy.
Besides this contest, which other contests have you performed well or won?
I Have won Face of the year 2020 and My birthday celebrity.
How would you describe your modelling journey so far?
Competing.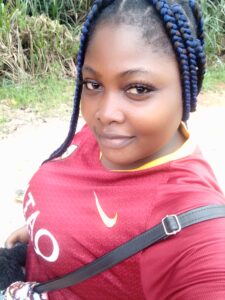 What do you plan to do with the fame and popularity our contest have given you?
To help to market and advertise the brand.
What would you describe as your best and worst moments so far this year?
This year is my happiest year ever.. especially winning this contest.
Where do you intend to see yourself in the next five years?
Having my own empire…
What does Christmas mean for you?
It means everything to me… Celebrating the birth of Jesus Christ and Celebrating with my family and loved ones…
How do you want to spend this year's Christmas?
I Want to celebrate it in a Grand style…With my winning am so much happy.
Any Shout-out or final words?
Happy Christmas to everyone out there!
My family and friends, to More 9ja that made it possible for me to celebrate this Xmas… I am so much grateful.
Connect with Chinny Presh on IG @Presh507