Music: God Saves – Irawo Rocks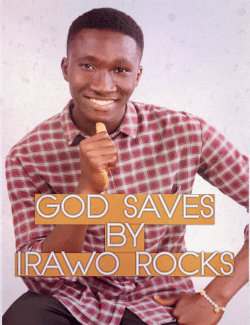 New Music: God Saves – Irawo Rocks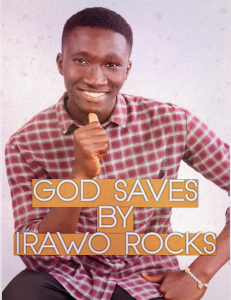 Oluwafemi Noah popularly known as Irawo Rocks, a fast rising and talented gospel music artist is here with a new single titled God Saves.
God saves is an inspirational worship song that reminds us of how powerful God is and how He remains the saviour of all.
Download, listen and enjoy this beautiful tune.