Corruption Culture in Nigeria: The way out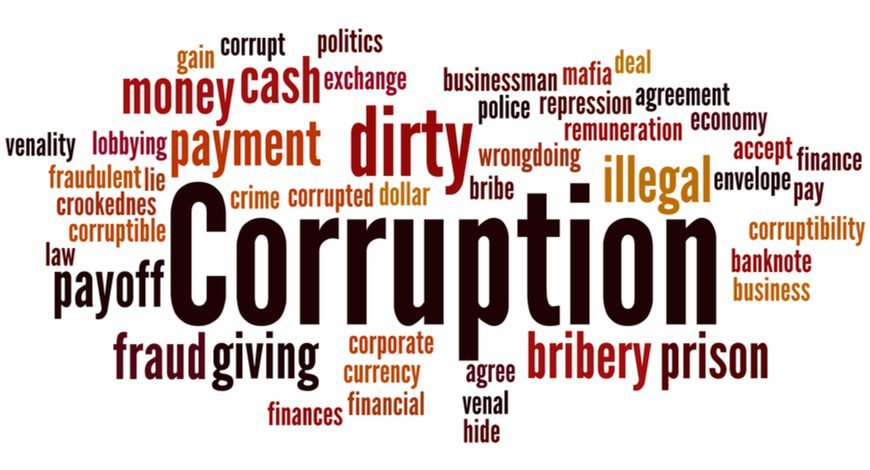 Nigeria is a country with a big economic and cultural potential. Because of that, the country can progress in the field of economy and in the field of culture.
The young people in Nigeria can think about the possibilities to avoid corruption in the field of the economy in the country. In Nigeria, there are rich natural and cultural resources, which can be used for the development of tourism.
This can contribute to the economy of Nigeria and can contribute also to establishing new workplaces in the country.
Young people and university students in Nigeria can think about the possibilities of investing in infrastructure and control the possibilities of corruption in investing in infrastructure.
Better infrastructure is a good condition for the development of tourism.
The development of tourism is a serious economic advantage for the country and should be used to force the relations in international business relations.
The effective international business relations of Nigeria with countries in Europe can contribute to the economic growth of the country.
In this sense, I would like to express my own opinion, that the effective economic growth of Nigeria is possible, when the processes of corruption in business are disconnected by the authorities of the country on time.
It is important to mention that students are the future leaders of Nigeria and they should know how to protect the country from corruption.
I would like to mention that youth entrepreneurship can help to reduce the youth unemployment crisis in Nigeria. That means that students can help each other to find employment. For example, entrepreneurship in tourism can create possibilities for young people in the country.
They can try to establish their own business in tourism and attract foreign interest to Nigeria as a tourist destination.
The government of Nigeria can create educational programmes for young people in high schools and students in universities, teaching them how to prevent corruption.
With educational programmes, students can teach other people how to discover different practices of corruption in society.