NCYA 2022: Exclusive Profile of Adeola Oluwafemi Oyerinde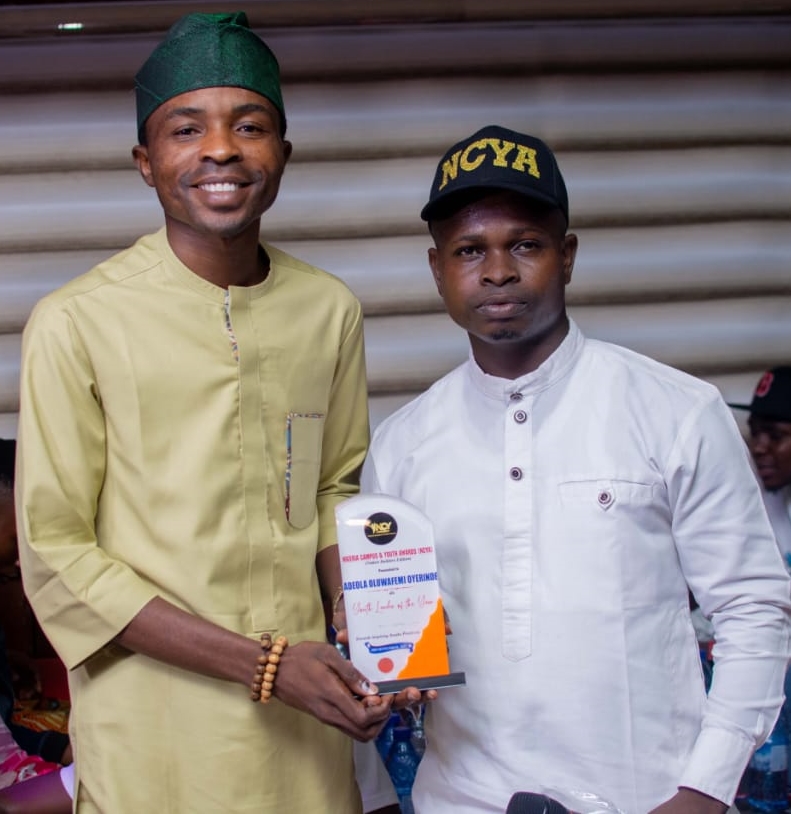 Meet the winner of Nigeria Campus & Youth Awards 2022 for Youth Leader of the Year
Full Name: Adeola Oluwafemi Oyerinde
Nickname: Senatordee
Date of Birth: 1st July
Marital Status: Single
About self: Founder and President Vision Embassy Foundation, Motivational Speaker, Strategic Leadership Expert, Drug policy advocate, Customer Service Consultant, Human Resources Management Expert, Certified Project Manager, Certified Safety Manager and Trainer.
Religion: Christianity
Nationality: Nigerian
State of Origin: Ogun state
LGA of Origin: Abeokuta North
Current Location: Lagos State
Spoken Languages: Yoruba and English
Educational Background:
Wesley Primary School Lagos
Ikeja Grammar School Lagos
Moshood Abiola Polytechnic – Marketing (2018)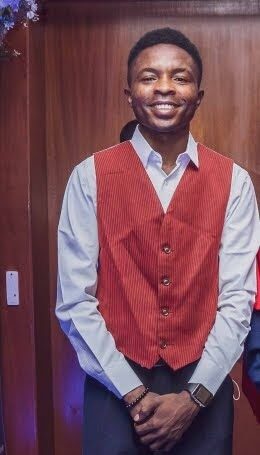 Hobbies/Interests: Travelling, public speaking and music.
Ideology about Life: Life is a test.
Career Goal/Life Objective: To make a greater impact globally.
Role Model: Jesus and Myles Munroe
Mentor: Myles Munroe, Femi Ayodele, Arome Osayi, Joshua Selman
Notable Achievements, Endorsements, and Awards:
Best student award
Best goalkeeper award
Youth leaders of the year
GodConnect Brand Ambassador
Project Coordinator Ssdp
Award of excellence NCCF
Award of excellence SSDP
Personal/Professional Skills: Human Resources Management, Customer service management, project management
Social Media/Contact:
Instagram Username: @adeolaoyerinde
Contact Email: [email protected]
To get featured in our exclusive interviews or Profiles, Contact More 9ja Media via Whatsapp on +2349038281234.