Youthful Thoughts: Nigeria @ 59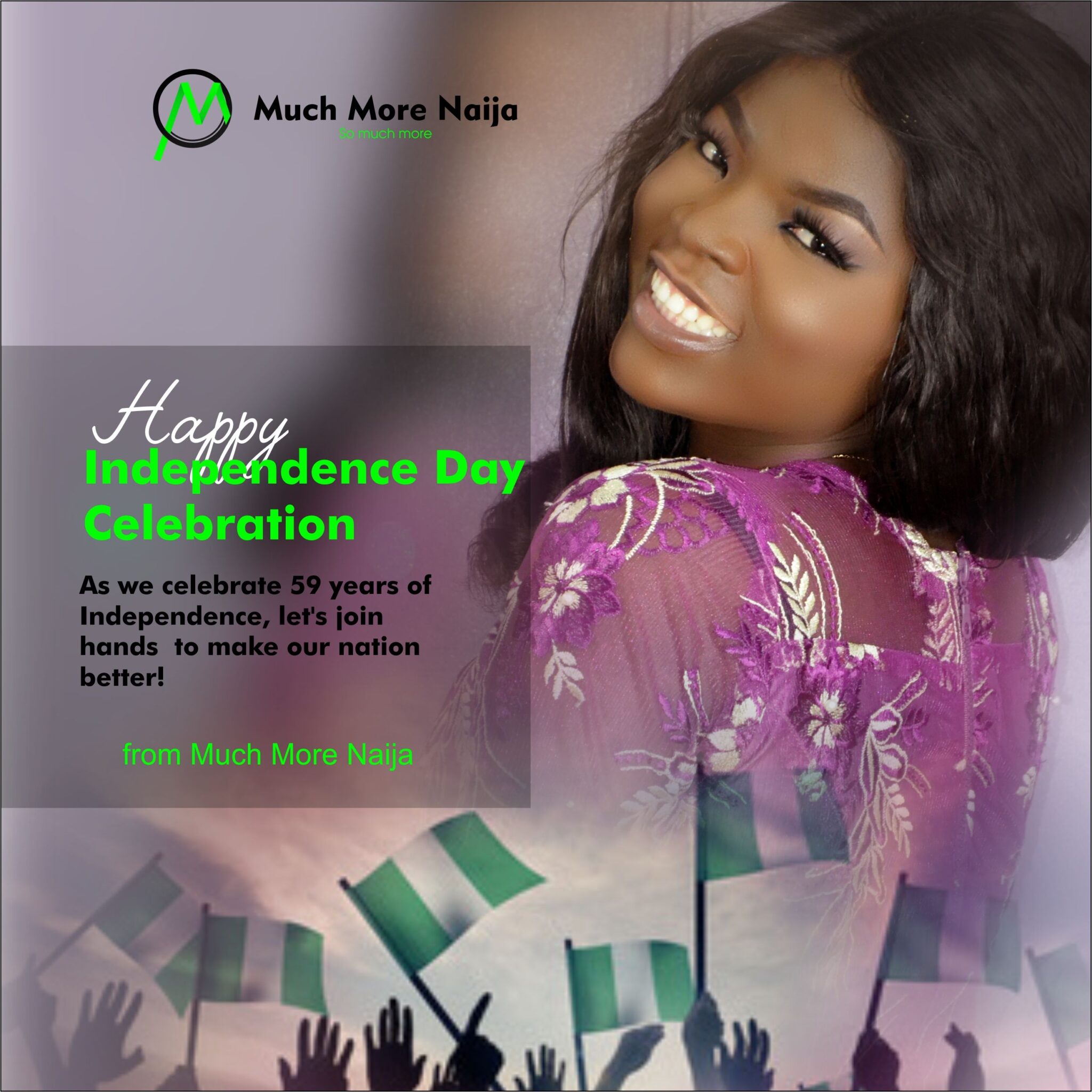 Happy independence Nigeria!
I heard you were older today.
I see you've grown…. Or have you.
A nation where the future of the future is shapened by the elders working behind closed doors and forgetting the truth is never hidden.
Therefore making the future worse than the past by corrupting the minds of the future.
Maybe I'm negative on the positive day but that's your point of view. My view is realistic.
Its imperative we learn to change the suffering and smiling mentality.
I feel we all are just too lazy to start the change because its strenuous.
But if 1, 2, 3 people decide to try… then 4, 5, 6 people encourage them, maybe 7, 8, 9 people would be encouraged to act. And my country would change to be better.
Remember the fight for independence and all it cost us, then using that, understand how much we have to fight for the future of our children.
The fight isn't truly over.. We're celebrating too early. The fight is still here.
I wonder when we would decide to be truly independent.