Full List of Nigeria Campus Award 2019 Winners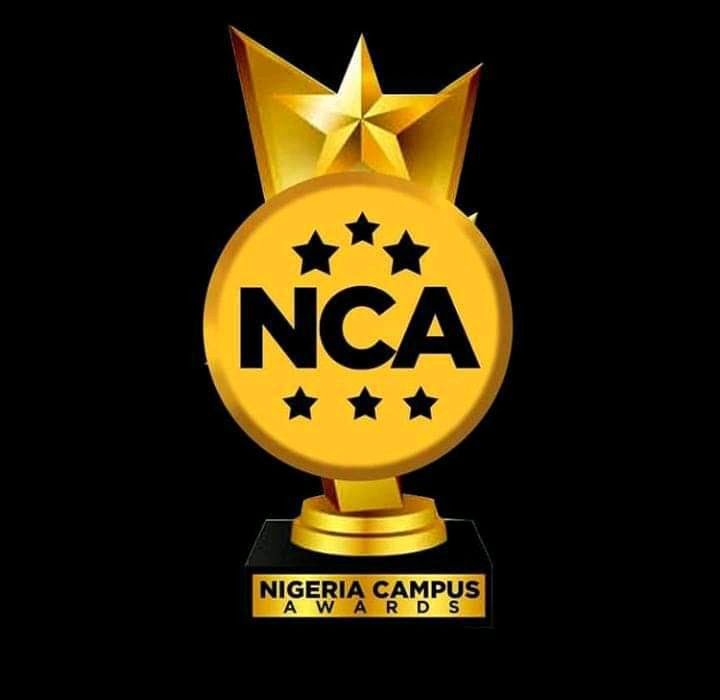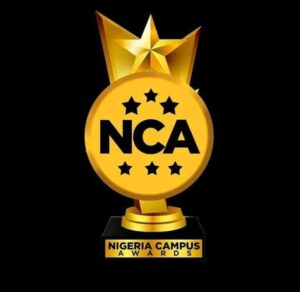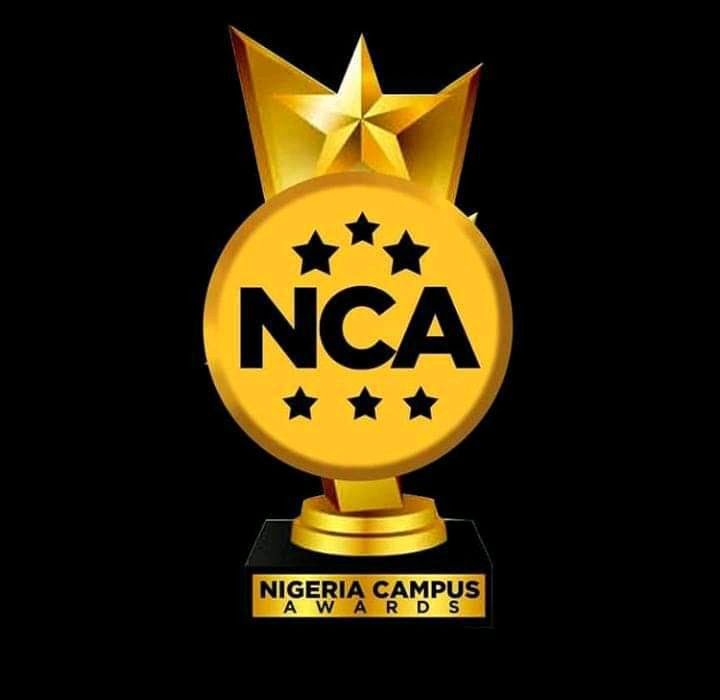 Exclusive List of Nigeria Campus Awards 2019 Winners
The 2019 Edition of Nigeria Campus Awards 2019 was held on the 27th of July 2019 at Sky Pavilion Lounge, Chicken Republic Building, Okelewo – Abeokuta, Ogun State.
The yearly award event brought together students from different campuses and individuals from diverse parts of the country to celebrate and reward outstanding youths from across the nation.
The entertainment and excitement packed night was brought to an end with the announcement of the winners of the awards from both voting and merit categories.
See below full list of the awardees:
1) Oseni Afeez Olabooye
Charismatic Leader on Campus (GAPOSA)
2) Abdulrahman Ayanfe Yusuf
Most Fashionable Male (UNIABUJA)
3) Ojo Oluwajare Olajide
Most Intelligent Student (EKSU)
4) Adesanya Yussuf Temitope
Best student actor (MAPOLY)
5) Aderounmu Zainab Omowunmi
Miss Personality (OOU)
6) Alokan Victor (Blogger Jay)
Best Blogger on Campus (FUOYE)
7) Akinyemi Marvelous
Student PR of the year(LAUTECH)
8) Real One
Student HypeMan of the year (MAPOLY)
9) Timmy Oje
Best Graphic Designer on Campus (OYSCATECH)
10) Soul Tee
Song of the Year-Posh Life (FOUYE)
11) Adewoye Adejumoke
Most Fashionable Female (KWASU)
12) Show Boi
Next Rated Artiste on campus (MAPOLY)
13) Blaqtalk
Outstanding Comedian on Campus (MAPOLY)
14) Maureen Oseji
Best Use of Social media (MAPOLY)
15) Ajetumobi Favor Oreoluwa
Most enterprising Student (UNIABUJA)
16) Tadek
Best New Campus Artiste (MAPOLY)
17) EmmyPosh
Talented Artiste on Campus (OAU)
18) Odufade Oladipupo
Student Activist (OOUC)
19) MC BOBO
Upcoming Comedian on campus (Fuoye)
20)Peter Gbenuola
Most Creative Student (LASPOTECH)
21)Bello Ayomide Abimbola
Most Influential Student (Fuoye)
22) Akinrinsola Samuel Olatunji
Mr Personality (Fuoye)
23) Imobanty
Famous Artiste On campus (Rugipo)
24) LDX
Student Entertainer of the year(FUOYE)
25) Gdcrew
Best Dance crew on Campus (Kwasu)
26) Boluwatife Odeyale
Best Writer on campus (Kwasu)
27) Tobilesh
Upcoming Artiste on Campus (MAPOLY)
28) Adekoya Samuel
Most Popular Student (MAPOLY)
29) Morakinyo Fredrick
Political Icon On Campus (MAPOLY)
30) Lyrical Hayzeed
Most Promising Artiste on campus (Poly IBadan)
31) Lil'Lake
Best Rapper On Campus (MAPOLY)
32) NiKky Young
Famous Artiste on Campus (Female) (MAPOLY)
33) Aguocha Uchenna Uzoma
Entrepreneur Student of the year (Babcock University)
34) Ogundanna Elijah
Best Upcoming Artiste on campus (Fuoye)
35) Annoiting Rapz
Best Gospel Artiste On Campus (UI)
36)Ajibola Olamide
Most Influential Leader on Campus (MAPOLY)
37) Abimbola Rukayat Mary
Big, Bold and Beautiful (MAPOLY)
38) Oyedeji Honey
Most Beautiful
39) Adebayo Ewatomi Lateefah
Most Popular student (Female)(TOPS)
40) Fabunmi Mariam Adeshewa
Student Model of they Year (Female) (TOPS).
41) Sulaimon Abdulrasak Lekan
Best Student Representative (MAPOLY)
42) Folorunsho Segun Oluwaseun
Most Expensive
43) Ogunbanke Oluwaseun
Most Sociable Man
44) Awoyemi Temitope Emmanuel
Sportman of the year
45) More9ja.com.ng
Entertainment Website of the Year
46) Masco Tee
Indigenous Artiste Of the Year
47) MC Fatboy
Stand-up Comedian on campus (Uniben)
48) S.O Koncept
Best Brand of the Year
49) MC Saint
Best Hype Voice of the Year
50) Agboola Abraham Olawale
Most Enterprising Man of the Year
51) Usman Olayiwola Bankole
Most Popular Man of the Year
52) Olamilekan Ajimotokan
Entrepreneur Man of the Year
53) Comrade. Rasheed A.
Best Political Activist on Campus
54) Bamidele Kayode .D
Business Man of the Year
55) M.O Wearz
Best Clothing Brand of the Year